SLIDESHOW
The week in Apple news: iPhone SE and 9.7-inch iPad Pro are here, the DOJ saga, and more
Apple headlines for the week ending March 25, 2016.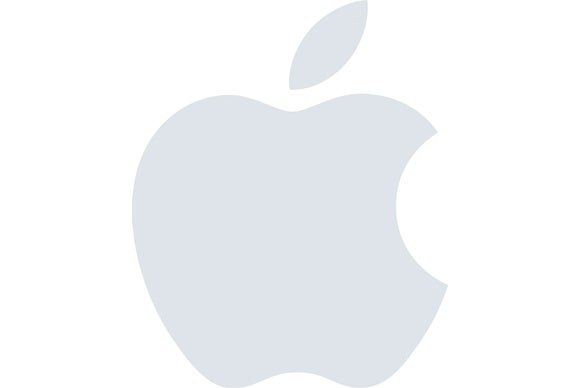 Apple headlines for the week ending Mar. 25, 2016
It was a big week for Apple, kicking off with a slew of product announcements and updates, which were almost overshadowed by the Department of Justice deciding that it may have found a way to access a protected iPhone 5c from the San Bernardino terrorist attack. The week ended with Apple revealing its first non-Apple Music streaming TV series, a new Apple TV ad, and issues with the iOS 9.3 update and older iPads. We have all the important headlines here in this slideshow. Just click on the link to get more info.
From Macworld:
Here, in the interests of time and convenience, are handy links to everything you need to know from March 21, 2016: the iPad Pro, the iPhone SE, the FBI, all of it.
From IDG News Service's Grant Gross:
More than two weeks before a judge ordered Apple to assist the FBI, the Drug Enforcement Administration, also a division of the DOJ, filed a warrant request in a Maryland court asking to use technology from security firm Cellebrite to defeat the password protections on a suspected drug dealer's iPhone.
From Macworld's Roman Loyola:
The company's first show will "spotlight the app economy." Apple didn't offer any details about the show's content, though the company said it was working with TV executives Ben Silverman and Howard T. Owens, and entertainer Will.i.am.
From PCWorld's Jared Newman:
Instead of making people fill out credit card forms, websites that support Apple Pay will let shoppers scan their fingerprints using TouchID on an iPhone or iPad. An announcement could come during Apple's Worldwide Developers Conference, which usually takes place in June.
From Macworld's Caitlin McGarry:
Apple is eyeing iCloud and Apple Music as potential moneymakers as iPhone sales slow and iPad sales slide, which could draw scrutiny from privacy watchdogs both inside and outside the company.
From ArsTechnica UK's Sebastian Anthony:
Imagination Technologies is primarily known for its PowerVR line of GPUs, which Apple has used in its mobile A-series SoCs since the A4, which powered the iPhone 4 and 4th-gen iPod Touch.
From AppleInsider:
Apple's fears center around the possibility that infrastructure equipment could be intercepted by third parties between the time it leaves the manufacturer and the time it arrives at Apple's datacenters. The company believes that malicious actors could be adding new or modified components that would enable unauthorized access.
From IDG News Service's John Ribeiro:
A third jury trial in a patent dispute between Samsung Electronics and Apple in a court in California has been postponed, pending a review by the U.S. Supreme Court of the principle for the award of damages for infringement of design patents.
From 9to5Mac's Chance Miller:
The ad features an appearance of HBO series Game of Thrones and shows using the Apple TV Siri Remote to do things like rewind content and find more content to watch.
Next Up: Check out these related slideshows
Today's Best Tech Deals
Picked by Macworld's Editors