SLIDESHOW
The week in Apple news: FBI hacks iPhone 5c, iPad Pro teardown, and more
Apple headlines for the week ending April 8, 2016.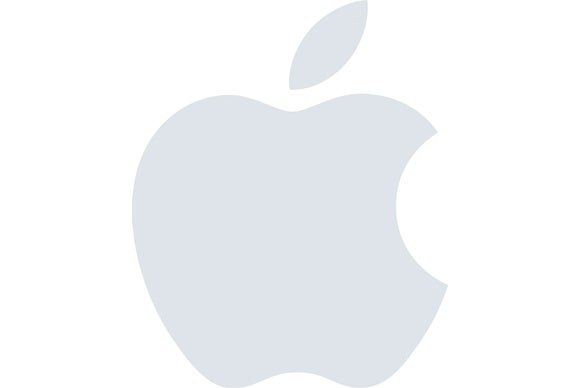 Apple headlines for the week ending Apr. 8, 2016
The FBI may have dropped its case against regarding Apple and a San Bernardino shooter's iPhone, but the story is far from over and continues to dominate the Apple headline feed. If court hearing aren;t your thing, there are plenty of other Apple-related headlines from the past week. They're collected in this slideshow; just click on the link to get more info.
From IDG News Service's John Ribeiro:
The tool does not work on the iPhone 5s or 6, so it only addresses a "narrow slice" of iPhones, Federal Bureau of Investigation Director James Comey said late Wednesday at Kenyon College.
From Macworld's Caitlin McGarry:
There are some similarities between the Pro models: a virtually unrepairable Smart Connector, a fused front panel, and tons of adhesive everywhere.
From IDG News Service's Lucian Constantin:
On a locked device, attackers can call up Siri and ask to search for items that contain @ tags using Twitter, Facebook or Yahoo. Then they can locate a string like an email address and use the 3D Touch hard push to bring out the context menu for it.
From Macworld's Oscar Raymundo:
AppleNews began tweeting on Tuesday morning, promising to deliver "top stories & great reads from your favorite publishers, curated by our U.S. editors."
From MacRumors' Juli Clover:
This month's video gives the closest look we've seen yet at the ring-shaped main building and other areas on the campus, with today's construction juxtaposed with video taken over the last several months to give us an idea of how rapidly work on the campus has progressed.
From AppleInsider:
In what is either a stunning coincidence or a well thought out nod to late Apple chief Steve Jobs, the playlist begins with Jobs favorite The Beatles and ends with a single by Beatles co-frontman Paul McCartney.
From The Clarion-Ledger's Bracey Harris:
[Apple:] "We want Mississippians to know that our stores and our company are open to everyone, regardless of where they come from, what they look like, how they worship or who they love."
From IDG News Service's John Ribeiro:
The company's refurbished phones are not like any other second-hand phones that are traded in India, but Apple certified pre-owned phones that will have new serial and IMEI numbers, and will ship from Apple's suppliers.
From 9to5Mac's Chance Miller:
Apple says that the change will occur on April 15th, but adds that if stores still have plastic bags in stock, they should use those first before switching exclusively to the new paper bags.
Next Up: Check out these related slideshows
Today's Best Tech Deals
Picked by Macworld's Editors