SLIDESHOW
The week in Apple news: New Rose Gold MacBook, WWDC dates announced, Apple Car rumors, and more
Apple headlines for the week ending April 22, 2016.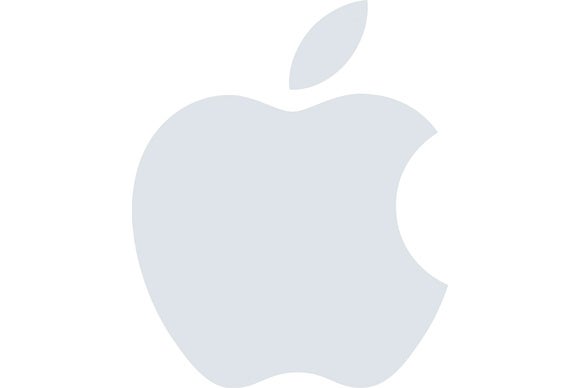 Apple headlines for the week ending Apr. 22, 2016
It was a grab bag of news this past week. From new products to developer news to hot gossip, there seems to be a little bit for everyone's particular interest in Apple. We have al of the important headlines here in this slideshow. To get more information, click on the link.
From Macworld's Roman Loyola:
All MacBook models come standard with 8GB of 1866MHz LPDDR memory and Intel HD Graphics 515. The MacBook still has a single USB-C port that supports the USB 3.1 Gen 1 protocol (5 Gbps) and can be used to connect external displays.
From Macworld's Roman Loyola:
The keynote on June 13 starts at 10 a.m. PT, and according to the WWDC website, will be streamed live on the web. Apple will also stream select WWDC sessions and post videos of all the sessions.
From MacStories' Federico Viticci:
According to our early tests, links to Apple TV-only apps showed a web preview with Apple TV screenshots in the browser; Universal iOS apps with tvOS support didn't show any Apple TV information in the current iTunes web previews.
From Fast Company's Nicole Laporte:
As Apple moves forward into originals, it has leverage that neither Netflix nor Amazon had when they began making original shows: a strong, positive reputation among creators. Years of cultivating celebrities to be brand ambassadors has established Apple as an artist-friendly shop.
From Macworld's Susie Ochs:
It's a strange tidbit for Comey to share since the FBI has refused to disclose anything else: who the hackers were, how the hack works, or if it makes other phones vulnerable. We don't know what was on the phone—one report claimed not much useful, but another claimed that the lack of information was helpful in itself.
From IDG News Service's John Ribeiro:
The current incident will not have any immediate impact on Apple's device sales because both iBooks Store and iTunes Movies were launched only a few months back, and Chinese consumers have many alternative platforms they can turn to.
From AppleInsider:
Held back by managers at traditional car companies, these "progressive thinkers" reportedly operate the lab as an incubator for ideas on future vehicles, studying potential manufacturing partnerships, governmental issues and sales concerns relevant to Germany, among other topics.
From MacNN:
As part of the terms of the settlement, Apple will receive a patent license from Dynamic Advances and a three-year covenant not to sue from the company.
From Macworld's Caitlin McGarry:
The problem: Apple needs to develop new infrastructure to make iCloud and iTunes more reliable...But the company reportedly has two engineering teams on the project who just can't seem to get along.
From Bob Iger for Time:
As CEO, he's led Apple to new heights, and he continues to build a global brand that is universally recognized as an industry leader and widely respected for its values.
From Wallpaper*'s Elly Parsons:
His new accessory collection includes an iPad Pro housing, which has been anodised with a custom dye; a blue, suede-lined 'Smart Cover', crafted from supple French leather; and an orange cover for the Apple Pencil, created from fine grain Italian calf leather.
Next Up: Check out these related slideshows
Today's Best Tech Deals
Picked by Macworld's Editors