SLIDESHOW
The week in Apple news: Apple's Q2 results, Apple Watch 2 rumors, CareKit apps, and more
Apple headlines for the week ending April 29, 2016.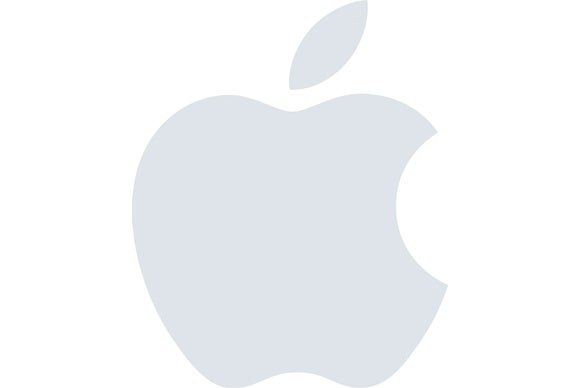 Apple headlines for the week ending Apr. 29, 2016
The big news this week is that Apple released its 2016 second-quarter financials. Revenue is down, but the company still made $10.5 billion in profit. That's more profit than what Alphabet, Facebook, and Microsoft made combined. You'll find more Apple related headlines in this slideshow. Just click the link to get more information.
From Macworld's Caitlin McGarry:
iPhone sales are down, as expected, though the company sold 51.2 million of them in Q2, beating the 50.7 million estimated units sold. Apple just didn't sell as many iPhones as it did in Q2 of 2015, which was a record-breaking quarter with 61.2 million units sold.
From Macworld's Caitlin McGarry:
Apple's iPhone Upgrade Program has a couple of advantages: You can upgrade your phone every year directly through Apple, and the monthly fee you pay includes AppleCare+ protection.
From Macworld's Caitlin McGarry:
According to the WSJ, Apple Watch 2 will include cellular connectivity and a beefier processor so apps will load more quickly. That might mean yet another data plan to pay for, but the watch would function on its own instead of being tethered to an iPhone.
From iFixIt:
While it's no more repairable than last year's edition, it does benefit from sharing a lot of the same parts and repair procedures.
From Macworld's Oscar Raymundo:
The FBI claims that the reasoning behind the decision is that it lacks the technical expertise to decipher the underlying code that facilitated hacking into the iPhone belonging to one of the San Bernardino shooters.
From Macworld's Caitlin McGarry:
If your doctor has access to your self-reported symptoms, data from your iPhone and/or Apple Watch's sensors, and her own tests and observations, imagine how much more effective your treatments would be.
From VentureBeat's Jordan Novet:
In all, more than 100 people could be affected by the moves, the source said. The company currently has no public job postings for recruiters.
From Re/code's Arik Hesseldahl:
At Box, she was senior VP for industries and led the cloud company's efforts to reach customers in vertical industries. She was also the founder of Box.org, which made its file-sharing and collaboration technology available to nonprofit organizations for free or at reduced rates.
From Fortune's Dan Primack:
Icahn claimed an overall profit of around $2 billion on his Apple investments.
From ETtech.com:
"The committee has found that the company's products are cutting edge technology and state-of-the-art. It has recommended to exempt them from the local sourcing norms," sources said.
Next Up: Check out these related slideshows
Today's Best Tech Deals
Picked by Macworld's Editors