SLIDESHOW
The week in Apple news: Apple Music changes, Tim Cook interview, Apple and SAP, and more
Apple headlines for the week ending May 6, 2016.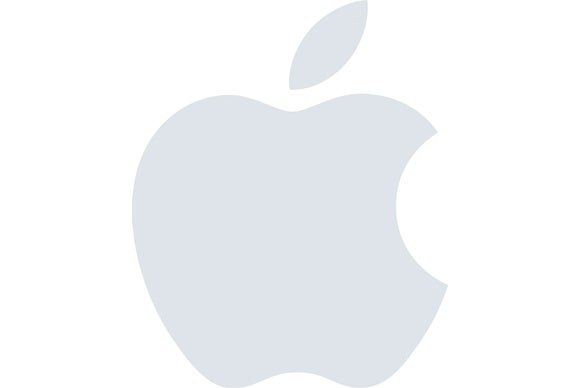 Apple headlines for the week ending May 6, 2016
Sunday is Mother's Day. Wait, did you forget? Well, thanks to Apple, you can make a "Shot on iPhone" Mother's Day video, using this site. Upload an image, enter your name, and then you can post the final result so Mom can enjoy. After you're done with that, check out the Apple headlines for the past week. Click on the link to get more information.
From Macworld's Caitlin McGarry and Oscar Raymundo:
Apple is currently working with music publishers to get the rights to automatically display lyrics in the music app. The integration of song lyrics will roll out gradually, but a lot of them are expected to be integrated when the Apple Music revamp gets announced at WWDC.
From CNBC:
[Tim Cook:] Let's look at, how did we do in this quarter...And what you would find is $50 billion and $10 billion profit. No one else is earning anywhere near this. Last year, we earned $53 billion in profits. And I think the number two company was 24. And so we're doing pretty good.
From IDG News Service's Lucas Constantin:
The Command Line Tools package is not installed by default on OS X, but users can install it separately from Xcode itself. Systems who have it installed should receive an update notification through the Mac App Store.
From IDG News Service's Katherine Noyes:
The new Hana Cloud Platform SDK for iOS will give developers a way to build their own apps that tap core data and business processes on SAP's S/4Hana platform while taking advantage of iPhone and iPad features like Touch ID, location services and notifications.
From IDG News Service's Stephen Lawson:
Apple looked to refurbished handsets as a way to attract more buyers in India. An earlier application was rejected last year by India's Ministry of Environment.
From Fortune's Aaron Pressman:
Apple has hired famed robotics expert Yoky Matsuoka, one of the co-founders of Google's X lab and former head of technology at Nest, to work on the iPhone maker's health projects.
From The Guardian's Nellie Bowles:
"You're helping create the problems, so you have to help solve the problem," [Mayor Barry] Chang said, speaking to Apple. "Look at the system we have here: the rich people get more richer and the poor cannot survive. Where's the fairness? Nowhere."
From The Wall Street Journal's Eliot Brown:
Apple Inc., Google parent Alphabet Inc. and several car makers are seeking large expanses of real estate in the San Francisco Bay Area for their autonomous-car operations, a top landlord in the area said Thursday, illustrating Silicon Valley's growing importance in the auto industry.
Next Up: Check out these related slideshows
Today's Best Tech Deals
Picked by Macworld's Editors