SLIDESHOW
The week in Apple news: Apple's $1B Didi investment, why Apple made the Apple Watch, Apple's R&D, and more
Apple headlines for the week ending May 13, 2016.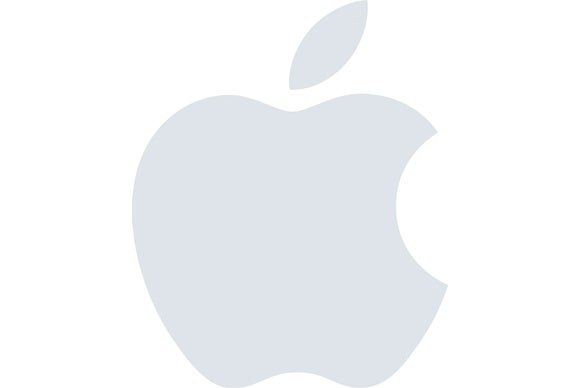 Apple headlines for the week ending May 13, 2016
It was a slow week in Apple news, with maybe the most juicy report being one that was immediately refuted: that Apple would stop selling songs and offer only music streaming. Apple was quick to say that the report was not true. For the rest of this week's Apple headlines, click through this slideshow. The links will take you to the full story.
From Above Avalon's Neil Cybart:
There are only a handful of logical explanations for Apple's current R&D expense trajectory, and all of them result in a radically different Apple. In a few years, we are no longer going to refer to Apple as the iPhone company.
From The New York Times' John Herrman:
Apple's stance as the giant of the industry remains undisputed, though, and podcasters are left to navigate a complicated relationship with the company. Most send messages to the company at a general email address. To those who have direct contact, their relationship centers on one person.
From Tim Bajarin for Time:
[Steve] Jobs discovered how disjointed the healthcare system can be. He took on the task of trying to bring some digital order to various aspects of the healthcare system, especially the connection between patients, their data, and their healthcare providers.
From Macworld's Oscar Raymundo:
The shortened review process will also allow iOS developers to release upgrades and fix bugs faster, therefore keeping them more committed to Apple's mobile platform.
From IDG News Service's John Ribeiro:
There has been speculation previously that Apple would get into self-driving cars. A partnership with Didi could give Apple an opportunity to sell its technology in 5 to 10 years to the ride-hailing company, as it and its rivals like Uber transition to autonomous cars.
From Re/code's Arik Hesseldahl:
Ellison's idea was to buy Apple and immediately make Jobs CEO. It made sense. Apple was worth only about $5 billion at the time, and, as Ellison said, "We both had really good credit, and I had already arranged to borrow all the money. All Steve had to do was say yes."
From Los Angeles Business Journal's Daina Beth Solomon:
The Tower Theater would become Apple's most distinctive site in Los Angeles, and possibly one of its most unique nationwide.
From Self's Claire Hannum:
Whether you're a Swift fan or not, this ad will make you positively gleeful, because Apple chose one very happy-making tune for the cute clip.
Next Up: Check out these related slideshows
Today's Best Tech Deals
Picked by Macworld's Editors