SLIDESHOW
The week in Apple news: iPhone 7 rumors, MacBook Pro rumors, Apple TV rumors, and some actual news
Apple headlines for the week ending May 27, 2016.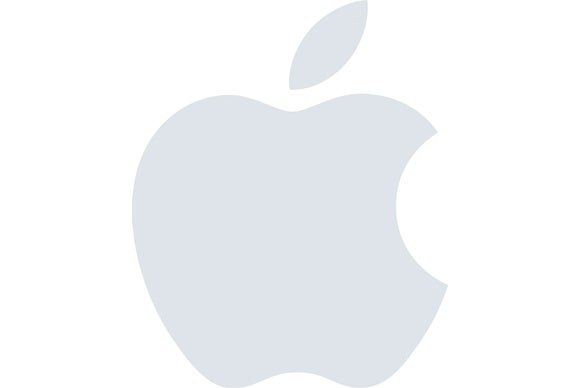 Apple headlines for the week ending May 27, 2016
As Apple's Worldwide Developers Conference (WWDC) approaches, the rumors are starting to heat up. There are fresh rumors about the MacBook Pro, the iPhone 7, the Apple Car, iTunes content, and more. You'll find links to the rumors as well as hard news in this slideshow. Click on the link to get more information.
From Macworld:
Applied Materials, an Apple supplier, has received almost four times the amount of orders for its display-making machines. This jump is linked to Apple retooling the iPhone manufacturing process to include OLED screens in the fall of 2017.
From Macworld's Caitlin McGarry:
The two MacBook Pros will be thinner and lighter, like the 12-inch MacBook, and will feature Touch ID and an OLED touchscreen bar on the keyboard to replace the top row of keys. Expect USB-C and Thunderbolt 3 in the new Pros, too.
From Macworld's Oscar Raymundo:
Apple is preparing for the launch of this device by first offering a Siri software development kit for third-party developers. Opening the Siri platform will help improve Apple's virtual assistant by incorporating other apps and services that can be activated with voice commands.
From Bloomberg's Marie Mawad:
"The holy grail of the watch is being able to monitor more and more of what's going on in your body," Cook said. "If you could have a device that knew so much about you, it would be incredible, and would extend life and extend quality."
From GeekWire's Bob Sullivan:
Karen S. Hobbs, an attorney with Federal Trade Commission's Bureau of Consumer Protection, said scammers like iTunes gift cards because they are "cash-like" in a few critical ways. It's pretty hard to reverse an iTunes payment — unlike a credit card payment — and movement of iTunes dollars can be virtually untraceable.
From Reuters' Julia Love and Alexandria Sage:
Apple is now asking charging station companies about their underlying technology, one person with knowledge of the matter said. The talks, which have not been reported, do not concern charging for electric cars of Apple employees, a service the company already provides. They indicate that Apple is focused on a car, the person added.
From IDG News Service's Blair Hanley Frank:
Jon Callas most recently worked as a co-founder of Silent Circle, which produced the security-minded Blackphone and has joined the iPhone and iPad maker in an undisclosed capacity. Callas is a veteran of the security industry who also co-founded PGP Corporation.
From Macworld's Oscar Raymundo:
Eddy Cue, Apple's senior VP of Internet services (including iTunes), brought up the idea with Olaf Olafsson, Time Warner's head of corporate strategy, in late 2015. However, the proposed bid never went anywhere.
From Reuters:
India's rules only allow 100-percent foreign ownership in a single-brand retail store like the Apple Store if they source 30 percent of their products locally. Earlier this year, Apple confirmed that it had filed an application to set up at least one store, and the government does consider exemptions to the local sourcing rule on a case-by-case basis.
From The Next Web's Boris Veldhuijzen van Zanten:
It was a Pieter de Hooch, painted in 1670, titled 'Man Handing a Letter to a Woman in the Entrance Hall of a House'.
Next Up: Check out these related slideshows
Today's Best Tech Deals
Picked by Macworld's Editors