SLIDESHOW
The week in Apple news: Discontinued Thunderbolt Display and non-Retina MacBook Pro, unencrypted iOS 10, and more
Apple headlines for the week ending June 24, 2016.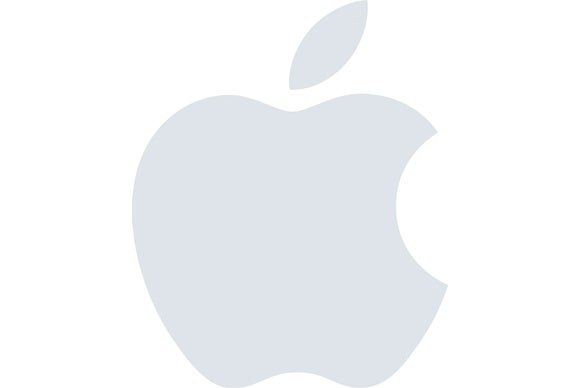 Apple headlines for the week ending June 24, 2016
The biggest news story of the week was Brexit, and yes, there's an Apple angle here, mostly related to Apple's stock, which, like many other companies, was down after the Brexit vote. We'll see how Brexit affects Apple and tech in the long term. In the meantime, you can see this week's top Apple-related headlines in this slideshow. Click on the link for more information.
From IDG News Service's John Ribeiro:
The company said Thursday that the 27-inch widescreen display with LED backlight technology will be available on Apple's online store, Apple retail stores and authorized resellers while supplies last. A successor wasn't announced.
From AppleInsider's Roger Fingas:
A phase-out would make sense, as the company last updated the computer in 2012, reserving future upgrades for Retina models. In fact all of Apple's major products now have Retina displays, with the exception of the MacBook Air.
From TechCrunch's Kate Conger:
Although encryption is often thought to be synonymous with security, the lack of encryption in this case doesn't mean that devices running iOS 10 are less secure. It just means that that researchers and developers can poke around in the kernel's code for the first time, and any security flaws will come to light more quickly.
From IDG News Service's Grant Gross:
People who purchased ebooks between April 1, 2010, and May 21, 2012, will receive credits from ebook sellers, or will get a check if they opted out of receiving credits...ebook buyers will receive $6.93 for every purchase that was a New York Times bestseller and $1.57 for every other ebook.
Also: How to get your Amazon credit from Apple's ebook price-fixing settlement (Macworld)
From MacRumors' Juli Clover:
Safari 10 is currently limited to developers, but will be available to public beta testers as part of macOS Sierra this July. The web browser will see an official public release this fall.
From IDG News Service's John Ribeiro:
From The Wall Street Journal's Eva Dou and Alyssa Abkowitz:
By the time regulators reached a decision this year, Digione had collapsed, brought down by buggy products, mismanagement and fierce competition, according to former employees and investors.
Also: Chinese Company Defends Case Against Apple (The Wall Street Journal)
Next Up: Check out these related slideshows
Today's Best Tech Deals
Picked by Macworld's Editors