SLIDESHOW
The week in Apple news: Thunderbolt Display rumors, Apple and Tidal rumors, iPhone Trade-up changes, and more
Apple headlines for the week ending July 1, 2016.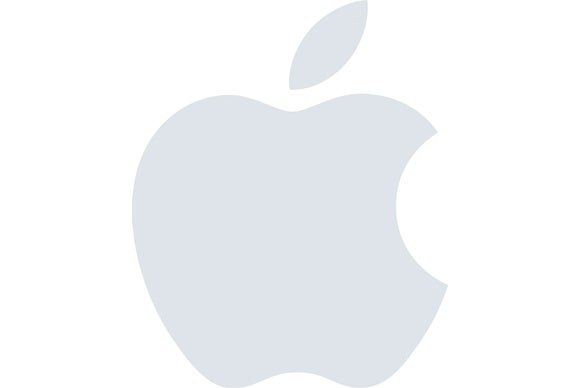 Apple headlines for the week ending July 1, 2016
You can tell that the nation is now in full election mode, because politicians are taking swings at Apple. Apple CEO Tim Cook has always been politically active, though no one expected him to host a Republican fundraiser. Politics aside, this slideshow has the top Apple-related headlines for the week. Click on the link for more informations
From MacRumors' Juli Clover:
A Thunderbolt Display with a built-in graphics card would be able to work with almost any Mac because it would be driven by an internal graphics card rather than the machine it's connected to.
From Macworld's Oscar Raymundo:
Apple has reduced the maximum credit that you can get from trading in your old iPhone, from $300 to $250. Additionally, this credit can be used to pay for a new device up front or lower your monthly installment payments to a carrier like Verizon or AT&T.
From Macworld's Oscar Raymundo:
Although Apple has garnered a few wins for Apple Music in terms of exclusives on a artist-by-artist basis, owning Tidal would give the company direct access to over a dozen music stars. Jay Z gave Tidal stakes to 19 artists in total, including Madonna and Daft Punk.
Also: How Apple Hopes to Win the Streaming War (Rolling Stone)
From 9to5Mac's Chance Miller:
Apple's guidance for third quarter earnings indicated expected revenue of $41 billion to $43 billion. Last quarter, Apple reported $50.6 billion in revenue with 51.1 million iPhones sold, 10.2 million iPads, and 4 million Macs.
From TechCrunch's Haje Jan Kamps:
The new featured images are focusing on the bright, vibrant colors you'll find in the world around you, and the campaign is focusing on highlighting photography local to where the billboards are going up.
From NASA:
Apple has captured moments in this journey with a behind-the-scenes documentary spearheaded by the Juno mission's principal investigator, Scott Bolton, and scored by Academy Award winners Trent Reznor and Atticus Ross.
From Bloomberg's Se Young Lee:
Speaking at the hearing on Tuesday, FTC Chairman Jeong Jae-chan declined to comment on the specifics of the regulator's investigation when asked to do so by a South Korean lawmaker.
From AppleInsider's Mikey Campbell:
Straight Path Group, a subsidiary of fixed wireless spectrum leasing firm Straight Path Communications, alleges Apple's FaceTime infringes on five patents previously owned by the NetSpeak Corporation relating to a product called WebPhone. The complaint is a renewal of Straight Path's 2014 case, which was dismissed without prejudice in 2015.
From CNet's Carrie Mihalcik:
Cook has been a member of Nike's board of directors since 2005. He is also chair of the board's compensation committee and serves as a member of its nominating and corporate governance committee.
Next Up: Check out these related slideshows
Today's Best Tech Deals
Picked by Macworld's Editors