SLIDESHOW
The week in Apple news: iOS 10 and macOS Sierra public betas, iPhone 7 rumors, Mac malware alert, and more
Apple headlines for the week ending July 8, 2016.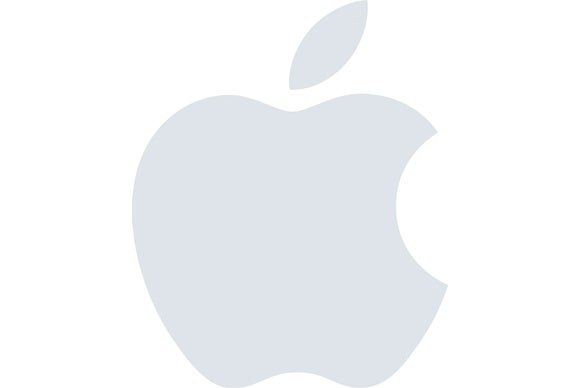 Apple headlines for the week ending July 8, 2016
The big news: Apple released the public betas of macOS Sierra and iOS 10. If you want to try them out, you have to sign up for the Apple Beta Software Program. While you're waiting for the software to install (or not), you can catch up on the important Apple headlines of the past week. Click on the link to get more information.
From Macworld's Caitlin McGarry and Oscar Raymundo:
The specs show that Apple is looking to release a 256GB model of the iPhone 7 that will be the same price as the 128GB model of the current generation iPhone 6s. Apple would move to 32GB, 64GB, and 256GB storage options for the iPhone 7 and 32GB, 128GB, and 256GB for iPhone 7 Plus.
From IDG News Service's Lucian Constantin:
The new malware has been dubbed Backdoor.MAC.Eleanor by researchers from antivirus vendor Bitdefender and is distributed as a file converter application through reputable websites that offer Mac software.
Also: New OSX/Keydnap malware is hungry for credentials (WeLiveSecurity)
From Macworld's Caitlin McGarry:
In case of emergency, medical professionals will be able to see your organ donor status on your iPhone's Medical ID card, which is accessible from your lock screen.
From AppleInsider:
In a bid to extend its reach into the educational technology market, Apple on Thursday released a set of guidebooks designed to help educators better implement products like iPad and iOS apps into classroom activities.
From Ansa:
Apple plans to open its new iOS Developer Academy on the San Giovanni a Teduccio campus of the University of Naples Federico II on the city's eastern outskirts.
Next Up: Check out these related slideshows
Today's Best Tech Deals
Picked by Macworld's Editors