SLIDESHOW
The week in Apple news: iPhone 7 rumors, WWDC 2016 transcripts, Apple buying Formula 1 rumors, Swift Playgrounds, and more
Apple headlines for the week ending July 15, 2016.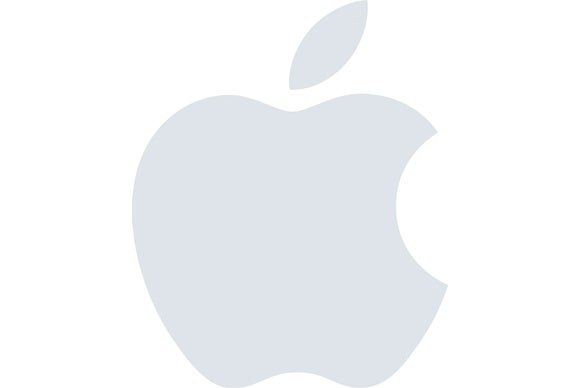 Apple headlines for the week ending July 15, 2016
This week the big news wasn't made by Apple. It was made by Nintendo and Niantic, with the release of Pokémon Go. Maybe you're taking a break from the Pokémadness to catch up on Apple news. For that, we thank you. Here are the important Apple-related headlines from the past week. Click on the link to get more information.
From Macworld:
The Smart Connector is a rumor we've heard in the past, but it's difficult to imagine which accessories would make sense to connect in the same way that they do on the iPad Pro.
From AppleInsider:
The database can be used to locate keywords across all available videos, giving developers easy access to all relevant information on a particular topic. Database searches pinpoint exactly when in a video a keyword is mentioned, saving developers the time and energy it would normally take to scrub through an entire recording.
From Macworld:
As for the rumors around Apple buying a production studio or a cable company, Cue said Apple is always looking for opportunities—and has the cash to make those deals happen—but isn't currently on the hunt to make a big acquisition.
From Macworld:
Swift Playgrounds encourages creative problem-solving—there isn't one single solution, or even one "best" solution. You aren't graded on how few lines you can use or how many functions you come up with. But the app does teach good coding habits like looking for patterns that repeat, and using descriptive names for functions so you can more easily remember what they do.
From IDG News Service:
The show is Apple's first foray into TV series production and is described as "a new unscripted series about the world of apps and the developers who create them."
From Network-1 Technologies:
Under the terms of the agreement, Apple will receive a fully paid up non-exclusive license to the '227 Patent for its full term, which expired in 2016, along with certain rights to other patents in Network-1's portfolio. Network-1 will receive $25 million from Apple for the settlement and fully paid up license.
Also: Supreme Court to hear Samsung's appeal over Apple design patent case on Oct. 11 (9to5Mac)
From Mashable:
[Apple engineer Jordyn] Castor says her own success — and her career — hinges on two things: technology and Braille. That may sound strange to many people, even to some who are blind and visually impaired. Braille and new tech are often depicted as at odds with one another, with Braille literacy rates decreasing as the presence of tech increases.
From AppleInsider:
Apple's ambitious Campus 2 project makes extensive use of massive glass panels built by German fabricator sedak, specifically chosen to blur the lines between office space inside and serene landscapes outside, much the same way that the company's products seek to blur the line between hardware and software.
From The Moscow Times:
Currently when Apple equipment breaks down in Russia, the majority of customers are given entirely new products in service centers, according to letters sent by Apple to the court and obtained by Vedomosti. However, in the case of a broken display, 100 percent of products are neither replaced nor fixed.
Also: Apple to Open Imaging Research Lab in Grenoble, France (MacRumors)
From ChannelNews;
Considering Formula 1 is one of the most-watched sports in the world, and exclusive rights to F1 would be an obvious value-add for both the company's Apple TV offerings. It'd also make for an interesting accompaniment to the company's own long-rumoured Apple Car.
Next Up: Check out these related slideshows
Today's Best Tech Deals
Picked by Macworld's Editors