SLIDESHOW
The week in Apple news: More iPhone 7 rumors, iCloud Music Library matching, Apple Car slips to 2021, and more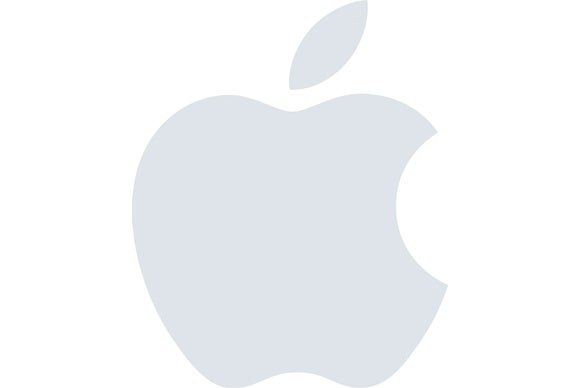 Apple headlines for the week ending July 22, 2016
From Macworld:
The iPhone Pro rumors just won't die, with a new image from French website Nowhereelse.fr showing what appears to be an iPhone 7 Pro edition with dual-lens camera system and a Smart Connector. An iPhone 7 Plus and iPhone 7 are seen next to the Pro, both with larger camera holes (as we've seen previously) but lacking the dual-lens set-up and Smart Connector.
From MacRumors:
In an in-depth profile about Brian, Kevin, and Michael Sumner, three brothers said to be working on the Apple Car, The Information reports that Apple's rumored 2020 target for launching the much-rumored electric vehicle, codenamed Project Titan, may have slipped to 2021.
From Macworld:
This all stemmed from one AppleCare+ customer whose replacement third-generation iPad had a cracked screen after six months. The plaintiff claims that she was not made aware at the time that the AppleCare+ replacement policy meant she would receive a refurbished device in case of unfixable damage.
From The Christian Science Monitor:
Apple provided the FBI with records of an account that the US Department of Justice alleges belongs to the owner of the world's largest torrent site. The records Apple turned over were instrumental in arresting Ukrainian national Artem Vaulin, who was living in Poland, and charging him with copyright infringement and money laundering.
From Bloomberg:
[Prime Minister Narendra] Modi's cabinet is likely to approve a three-year exemption on local-sourcing requirements for foreign single-brand retail companies with "cutting-edge technology," according to [people familiar with the matter], who asked not to be identified due to rules for speaking with the media.
Also: Brooklyn's first Apple store to open in Williamsburg this month (Metro)
Next Up: Check out these related slideshows
Today's Best Tech Deals
Picked by Macworld's Editors