SLIDESHOW
The week in Apple news: Apple's Q3 results, iPhone 7 ship date rumors, 'Carpool Karaoke' and Apple Music, and more
Apple headlines for the week ending July 29, 2016.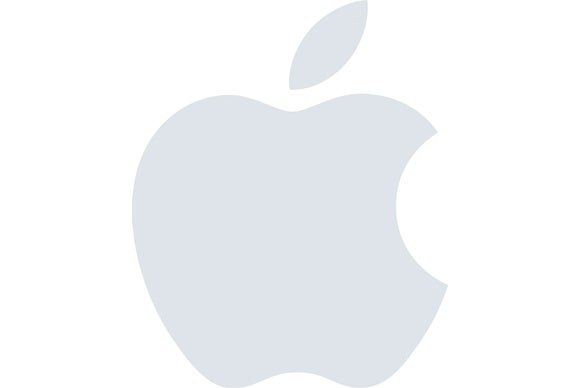 Apple headlines for the week ending July 29, 2016
Apple announced this past week that it sold its one billionth iPhone. That's a whole lotta iPhones, though it's nowhere near the number of burgers McDonald's has sold. The rest of the important Apple headlines from the past week are in this slideshow. Just click on the link to get more information.
From Macworld:
The iPad Pro is a bright spot in Apple's device business. While iPad sales were down, Apple saw a revenue boost of 7 percent year-over-year and 10 percent quarter-on-quarter.
From Macworld:
The iPhone is due for some hardware tweaks—even if they're subtle—so a flat, non-physical Home button could be the standout upgrade on this next generation. Besides, the fewer physical buttons, the more durable the iPhone becomes.
From Macworld:
Mansfield started working for Steve Jobs in 1999 and was still employed by Apple but had stepped away after developing the MacBook Air, iMac, and iPad. Those successful products are plenty for one lifetime. Mansfield had transitioned from leading the hardware engineering department to overseeing special projects three years ago. One of those projects? The Apple Watch.
From Deadline Hollywood:
In each episode, celebrities will ride along and sing along with the host (to be announced) as they visit places meaningful to the celebrity, sing tunes from their personal playlists and surprise fans who don't expect to see big stars belting out tunes one lane over.
Also: A Conversation With Apple's Rockstar Executive Bozoma Saint John (Fortune)
From Parkopedia:
Apple Map users will be able to view key information about parking garages and lots around the world.  In addition, users will have the option to click through to Parkopedia's website and iOS app to view more detailed information including pricing, user reviews, special offers and real-time space availability.
From AppleInsider:
As discussed in the "man" page, accessible from the Terminal, "A XIP file is an analog to zip, but allows for a digital signature to be applied and verified on the receiving system, before the archive is expanded."
From Macworld:
This new cross-functional version of the Apple Pencil will be more powerful than the first generation. In addition to having pressure-sensitive sensors at the tip, this forthcoming Apple Pencil will also be able to detect in-air gestures.
From Reuters:
Apple, which operates its own Apple Pay mobile wallet, does not allow third-party electronic payment apps to be loaded onto to the hugely popular smartphones. The banks are seeking to be able to negotiate jointly for access to Apple's phones without themselves being accused of violating anti-competition law.
From The Economic Times:
"India is home to one of the most vibrant and entrepreneurial iOS development communities in the world," CEO Tim Cook said in a press statement. "With the opening of this new facility in Bengaluru, we're giving developers access to tools, which will help them create innovative apps for customers around the world."
From Illumina:
"Phil's track record and global experience in bringing world-class products to market will help guide us as we continue to develop innovative new solutions for our customers," said Francis deSouza, Illumina President and Chief Executive Officer.
Next Up: Check out these related slideshows
Today's Best Tech Deals
Picked by Macworld's Editors