Drift Compass review: Inexpensive, wearable camera for everyday life underwhelms
This camera's attempt to be inconspicuous is marred by usability and image quality issues.
Image samples
Drift Compass takes decent daytime photos at up to 12-megapixel resolution, but fails to accurately reproduce color and contrast, especially indoors. Click the image to see the full-sized version.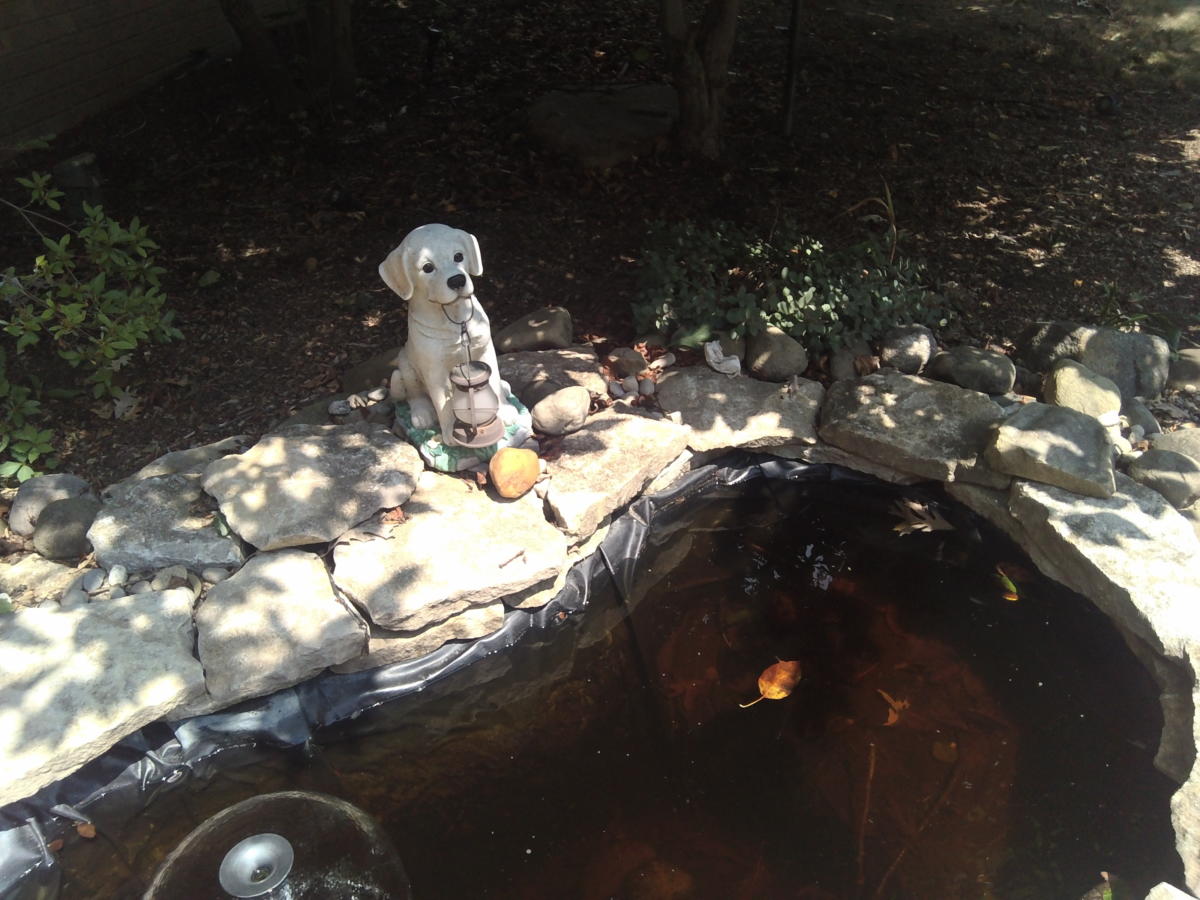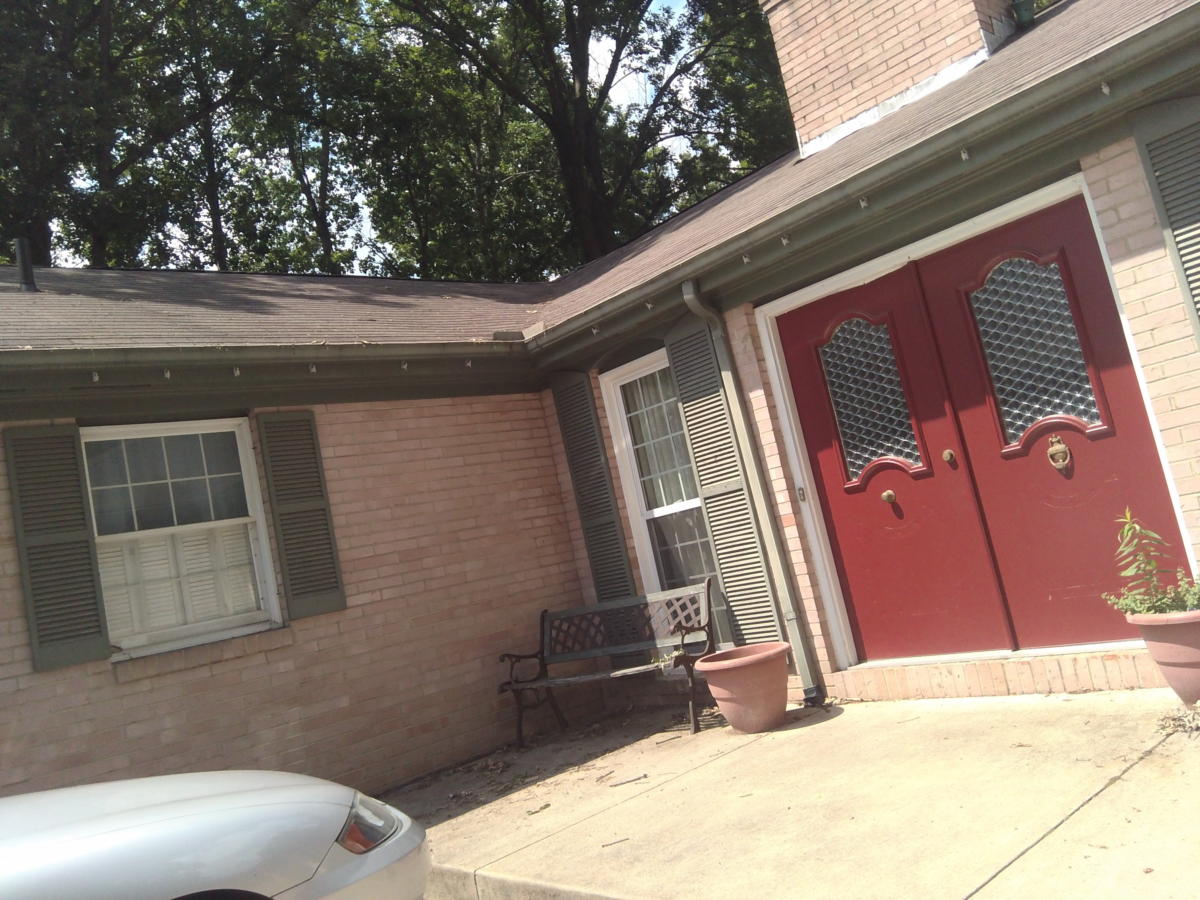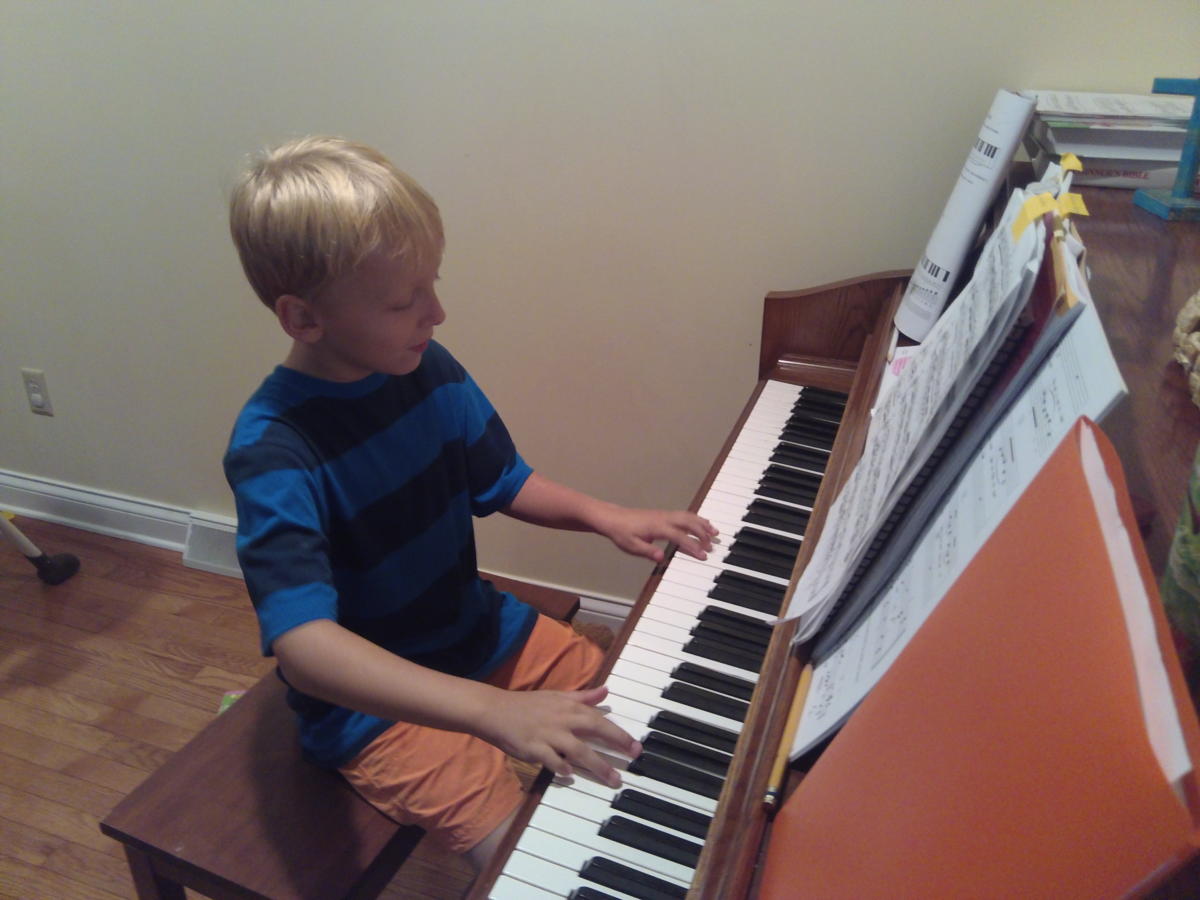 At a Glance
Drift Innovations Compass

Drift Compass is a small wearable camera for capturing HD video, photos, time-lapse, or livestreams of your everyday life.

Pros

Small, lightweight wearable camera for everyday life
Record 720p or 1080p HD video, up to 12MP photos
Shoot up to two hours (video) or four hours (photos) on single charge

Cons

Mediocre video and photo quality (muted colors, compression artifacts)
Frustrating double-tap record mechanism
No audible confirmation during capture start/stop
Camera must be properly held with lens up for proper shooting
Awkward connectivity with mobile app
Low quality, framerate during livestream
Shop Tech Products at Amazon