SLIDESHOW
The week in Apple news: Neverending iPhone 7 rumors, Apple bug bounty program, Gwyneth Paltrow, and more
Apple headlines for the week ending Aug. 5, 2016.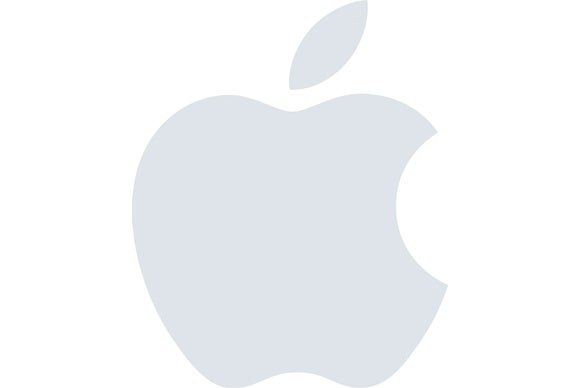 Apple headlines for the week ending Aug. 5, 2016
Lots of Apple news this week, which started with the release of new iOS 10 and macOS Sierra beta for developers and for the public. For the rest of the news, check out the headlines in this slideshow. Click on the link to get more information.
From Macworld:
Apple is allegedly developing wireless EarPods with a custom "low-power" Bluetooth chip so that they have longer-lasting battery life. According to Forbes, Apple has been working on a special chip for years, and it's likely that these EarPods will launch in conjunction with the iPhone 7 in September.
From 9to5Mac:
The app can replace previous Remote app that lacked support for some of the new features on the fourth-gen Apple TV, although it's missing a few features in the initial version.
From 9to5Mac:
Available for both the 9.7-inch and 12.9-inch iPad Pro models, Apple now offers the Smart Keyboard accessory with localized layouts including British English, French, Spanish, Italian and Arabic, among others.
From Macworld:
The program will launch in September by invitation only for a few dozen researchers with whom Apple has an existing strong relationship, and payouts will be based on severity and category. The top fees across five areas range from $25,000 to $200,000, but could be much lower.
From Macworld:
Thought the app is free, in-app purchases are available. Since Apple collects 30 percent from each purchase, that money quickly adds up. One analyst told Fortune that it's possible that Apple could earn as much as $3 billion within the next year or two.
From Macworld:
Instead of launching a TV service, Apple is working on a digital TV guide app for tvOS and iOS. This forthcoming app will let viewers search through different streaming apps like Netflix and HBO Go to find content that they can then play in-app with one tap.
From Macworld:
Gwyneth Paltrow will join other high-profile mentors in Planet of the Apps, a forthcoming reality competition for app developers that will premiere exclusively on Apple Music in 2017. Apple is co-producing the reality show as part of the iPhone-maker's big first push into original content for its one-year-old streaming service.
From Macworld:
While Apple continues to increase the percentage of new employees who are women and minorities, the diversity of the new hires does not seem to be greatly affecting the overall diversity of Apple's workforce.
From GeekWire:
According to people familiar with the acquisition, Turi's team is expected to remain in the Seattle region and continue to grow as Apple builds out further expertise in data science, artificial intelligence and machine learning.
From Matthew Roberts:
See the latest progress made at Apple Campus 2. Featuring stunning shots of the "spaceship", auditorium, r&d center, and more. Landscaping and other smaller structures are beginning to pop up throughout the campus.
From IDG News Service:
Shipments of the Apple iOS on smartphones fell to 800,000 in the second quarter from 1.2 million in the same quarter last year, according to the research firm. The market share of iOS on smartphones also dropped to 2.4 percent from 4.5 percent a year ago.
From Greenbot:
While Apple is always going to keep its services tied closely to its own hardware, this is one instance when an Android version makes sense. As with iTunes coming to Windows in 2003, licensing deals with music publishers may necessitate Apple providing reach well beyond its own hardware ecosystem.
Next Up: Check out these related slideshows
Today's Best Tech Deals
Picked by Macworld's Editors