SLIDESHOW
The week in Apple news: MacBook Pro rumors, Apple Watch 2 rumors, interviews with Apple execs, and more
Apple headlines for the week ending Aug. 12, 2016.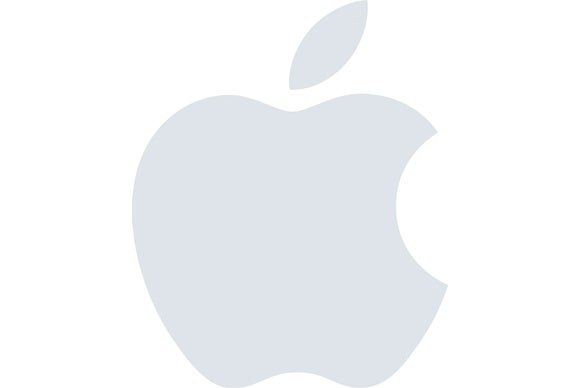 Apple headlines for the week ending Aug. 12, 2016
Apple released new betas of iOS 10 and macOS Sierra, so the development cycle is speeding up as we approach the release day. There's plenty of other Apple news from the past week. Find the important headlines in this slideshow, and click on the link to get more information.
From Macworld:
Here's what else you can expect from the new MacBook Pros:
• Touch ID
• USB-C
• Pressure-sensitive trackpad, similar to the 12-inch MacBook
• New colors, such as gold
From Macworld:
In terms of hardware, the iPhone 7 will be near-identical to the iPhone 6s, except it will have a redesigned antenna lines, better alignment of the dual-camera, no headphone jack, and a second speaker.
From Macworld:
The new hardware will have a GPS, improved water resistance, a faster processor, and a barometer…Apple will keep the watch's existing design for the new release, but you can bet on a dramatic exterior overhaul for Apple Watch 3.
From AppleInsider:
[Apple engineer Ivan] Krstić spoke at length about Apple's Secure Enclave Processor (SEP). The SEP is "protected by a strong cryptographic master key from the user's passcode," said Krstić, adding that "offline attack is not possible" even when the main processor has been compromised.
From Bloomberg:
During his previous stint at Apple, from about 2003 to 2009, [Evan Doll] helped develop the iPhone operating system. He left to found digital news magazine app Flipboard with Mike McCue.
From Apple:
As the 2016-2017 school year kicks off, there are now 32,145 students at underserved public schools across the country who are learning, creating and exploring on iPad through Apple's ConnectED commitment.
From Financial Review:
Apple told the Australian Competition and Consumer Commission that "allowing the banks to form a cartel to collectively dictate terms to new business models and services would set a troubling precedent and delay the introduction of new, potentially disruptive technologies".
From Bloomberg:
[Finance Minister] Arun Jaitley ratified a proposal that gives the information technology ministry the power to label a retailer of a single brand as a provider of cutting-edge technology, the people said, asking not to be identified as the move isn't public. Such a classification would give Apple a three-year exemption from rules that force some foreign retailers to procure 30 percent of components in India.
Also: Apple store opening with new WTC shopping center next week (Metro)
Iran to allow iPhone imports (Gulf News)
Next Up: Check out these related slideshows
Today's Best Tech Deals
Picked by Macworld's Editors