SLIDESHOW
The Week in Apple News: Rumors, rumors, and more rumors about the iPad, iPhone, and Apple Watch, plus other news
Apple headlines for the week ending Aug. 22, 2016.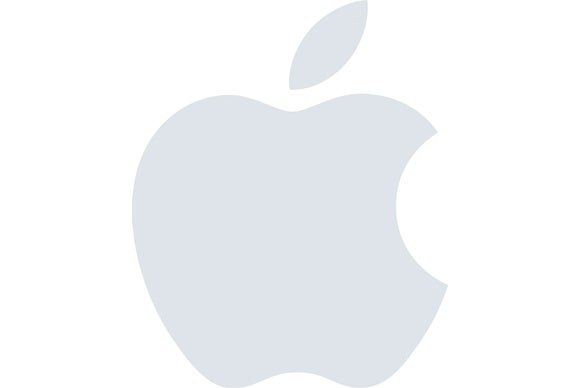 Apple headlines for the week ending Aug. 22, 2016
The week started with new a beta of iOS 10, and it ended with a new beta of iOS 10. The official release of iOS 10 (and macOS Sierra, watchOS 3, and tvOS 10) is just weeks away, so there are bugs to work out and features to finalize. There are other Apple-related headlines from the past week, however, and the important ones are in this slideshow. Click the link to get more information.
From Macworld:
According to a reliable analyst at KGI, Apple is expected to develop a 10.5-inch iPad Pro next year. In addition, Apple is rumored to launch a second-generation 12.9-inch iPad Pro in 2017, as well as a "low cost" 9.7-inch iPad model.
From Macworld:
"Reliable sources" have confirmed to Japanese tech site Mac Otakara that next month's iPhone models will be called iPhone 7 and iPhone 7 Plus. Hence, this rumor contradicts previous reports that Apple will release three new models this year.
From Macworld:
The issue stems from the Watch's cellular chips draining the device's battery too quickly, which would result in "limiting user appeal." Apple is moving forward and will still release a new Watch model in September with GPS tracking, saving the cellular option for a future version down the road.
From Macworld:
Obviously Apple can't hinge its future on the iPhone, though Cook believes eventually every person in the world will own a smartphone and Apple could capture a huge share of that market. He pointed to services, the iPad Pro, and enterprise as areas of growth that Apple is optimistic about.
From Macworld:
Even though the Apple/Cash Money partnership does not include album premieres, that doesn't mean that exclusive music deals are out of the question down the road—especially considering Drake has been closely aligned with Apple Music since its launch last year.
From TechHive:
Twitter is in talks with Apple to brings its app to Apple TV, according to The New York Times. That way NFL fans could stream Thursday night free "Twitter games" to their televisions instead of watching them on a PC, smartphone, or tablet.
From Reuters:
The group hopes to put in place Caller ID verification standards that would help block calls from spoofed phone numbers and to consider a "Do Not Originate" list that would block spoofers from impersonating specific phone numbers from governments, banks or others.
From AppleInsider:
Apple has emerged victorious in a court struggle that targeted Time Machine for Mac, successfully arguing to the court that its technology did not infringe on the work of longstanding PC backup service provider Farstone.
From Reuters:
Apple's new research and development center will be built by the end of the year, [Apple CEO Tim] Cook told Vice Premier Zhang Gaoli, one of China's most senior officials, according to the official Chinese state broadcaster.
Also: Apple steps up environmental efforts in China (Macworld)
Next Up: Check out these related slideshows
Today's Best Tech Deals
Picked by Macworld's Editors