SLIDESHOW
The Week in Apple News: Important iOS 9 update, 5 years of Tim Cook, Barbra Streisand and Siri, and more
Apple headlines for the week ending Aug. 26, 2016.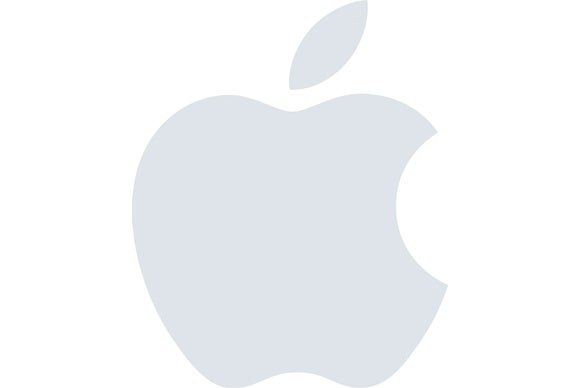 Apple headlines for the week ending Aug. 26, 2016
It's been a full week of Apple-related news. You'll find the important headlines in this slideshow. Just click the link to get more information.
From Macworld:
To install the update on your iOS device, launch the Settings app, then tap General > Software Update. You also can update within iTunes with your device connected to your Mac.
From Macworld:
It's unclear if Apple is working to bring a similar feature to existing NFC-compatible transit systems in the U.S., like the Bay Area Rapid Transit's Clipper card. In the U.K., iPhone users can use Apple Pay for pay-as-you-go trips on London's transit system. An expansion to Japan would be a surefire signal that Apple is moving to replace not just your debit and credit cards, but all of your cards.
From Macworld:
Gliimpse was founded in 2013 as a way for people to collect all their medical information from different doctors, hospitals, pharmacies, specialists, and labs. Your Gliimpse report can be shared with new doctors to give them a more comprehensive view of your health (and to know for sure the last time you were vaccinated against tetanus).
From Macworld:
Apple might have told Barbra that the update would be out by the end of September, or maybe the Siri Streisand fix doesn't go into effect with iOS 10, but rather a 10.0.1 update that will come along later in the month.
From Backchannel:
[Apple VP] Phil Schiller. "Our devices are getting so much smarter at a quicker rate, especially with our Apple design A series chips. The back ends are getting so much smarter, faster, and everything we do finds some reason to be connected. This enables more and more machine learning techniques, because there is so much stuff to learn, and it's available to [us]."
From Macworld:
Elton John will kick off the music festival on September 18, and Chance the Rapper will close it out on September 30. In addition, Apple has recruited Robbie Williams, Bastille, Michael Bublé, and The 1975 to round out the lineup.
From MacRumors:
Upon reaching the five-year mark, Cook…unlocked previously awarded stock bonuses currently worth over $100 million. The bonuses are tied to both his tenure and Apple's performance under his leadership, including its total shareholder return relative to the S&P 500 index.
From Macworld:
It appears Apple is hard at work on adding more social features to future versions of iOS and iOS devices, which is in some ways an extension of its previous efforts. Apple integrated Twitter and Facebook into iOS in 2011 and 2012 respectively, for example, allowing seamless sharing of content to the two popular social networks.
From AppleInsider:
A patent that Creative Technologies used in the beginning of the century against the iPod forcing a $100 million payout by Apple has been invalidated, saving the rest of the smartphone industry from costly settlements and protracted legal battles.
From The Irish Times:
The company, which has been based in Cork since 1980 and currently employs more than 5,000 people in Ireland, is to construct a new building at the Hollyhill site. The news comes following a 25 per cent increase in the company's workforce over the past twelve months.
Next Up: Check out these related slideshows
Today's Best Tech Deals
Picked by Macworld's Editors