SLIDESHOW
The Week in Apple News: Apple Sept. 7 iPhone event, new Macs in Oct., Jessica Alba, and more
Apple headlines for the week ending Sept. 2, 2016.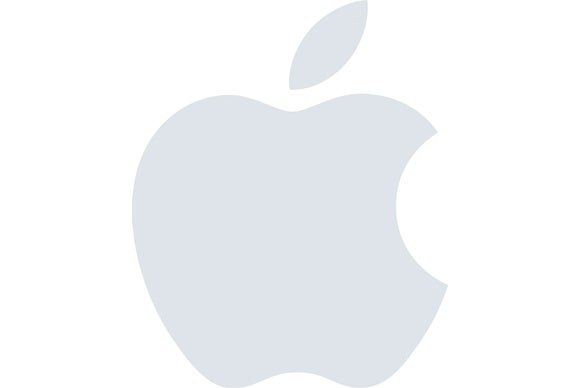 Apple headlines for the week ending Sept. 2, 2016
From Macworld:
The invitation, which Apple emailed to media outlets on Monday morning, gives away absolutely nothing. "See you on the 7th," it says. That's it. But if history tells us anything, it's that new iPhones are on deck next week.
From Macworld:
The MacBook Pro might not be the only refreshed model, either: Bloomberg reports that Apple plans new MacBook Air models with USB-C ports, as well as iMacs with new AMD graphics processors.
From Macworld:
To start, SiriKit only supports six categories of third-party apps: photo search, workouts, ride-hailing, payments, messaging, and audio/video calling. If you were expecting to use Siri to manage your Spotify playlists or your to-do lists stored in apps outside of Apple's native Reminders and Notes apps, you're going to be disappointed.
From Macworld:
On Sept. 7, Apple will take the wraps off its next-gen iPhones. Rumor has it the 7 Plus will have a dramatically overhauled camera with two lenses, so that extra iCloud storage could be useful for all the high-quality images and 4K videos upgraders will be shooting.
From IDG News Service:
That's the verdict European Commissioner Margrethe Vestager delivered Tuesday, wrapping up a two-year investigation of the company's tax affairs stretching back to 2003. The investigation found that Apple's effective tax rate on profit reported in Ireland was just €500 per million euros in profit, falling to €50 per million in 2014.
Also: Apple's Cook calls European tax ruling 'total political crap' (PCWorld)
From Reuters:
According to a proposed nationwide class-action lawsuit…Apple has long been aware of the defect, which often surfaces after a flickering gray bar appears atop the touchscreens, but has refused to fix it. The plaintiffs linked the problem to Apple's decision not to use a metal "shield" or "underfill" to protect the relevant parts, as it did on versions of the iPhone 5.
From Macworld:
For customers browsing the App Store, it's easy to be overwhelmed by the selection, and with so many apps, it can be difficult to make a decision. Hopefully, these changes will make it easier to find the app you need.
From 9to5Mac:
SEC filings reveal that Apple CEO Tim Cook has sold a little over 600,000 of his AAPL shares over the past couple of weeks, netting him approximately $65M. He continues to hold more than a million shares worth some $110M.
From 9to5Mac:
Both stores are preparing for openings with Apple's usual practice of large barricades blocking public view while the company puts on finishing touches and prepares for grand openings.
From MacRumors:
With the timing of the reactivation, and the similar art, it seems likely that Apple will begin using the account to share news and updates from its event in the Bill Graham Civic Auditorium in San Francisco, California.
Next Up: Check out these related slideshows
Today's Best Tech Deals
Picked by Macworld's Editors