SLIDESHOW
The Week in Apple News: iPhone 7, AirPods, Apple Watch Series 2, iOS and macOS release dates, and more
Apple headlines for the week ending Sept. 9, 2016.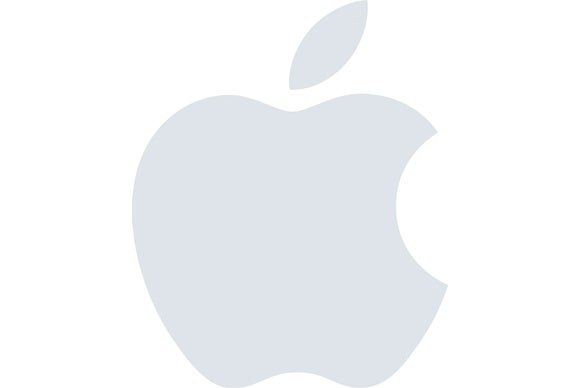 Apple headlines for the week ending Sept. 9, 2016
The iPhone 7 has been unveiled. Did you try to order one on Friday? If you haven't made your order yet, you're not going to get your iPhone on release day next week. But hey, it'll be worth the wait, right? All of the important Apple-related headlines from the past week are in this slideshow. Click on the link to get more information,
From Macworld:
The Apple Watch Series 2 with dual-core, a brighter display, swim-proof capabilities and built-in GPS. This new model has a redesigned speaker to make it water-resistant down to 50 meters.
From Macworld:
Following the Apple event, the company released to developers the golden master of iOS 10 and watchOS 3, as well as the GMs of macOS Sierra and tvOS 10. When beta software turns to golden master, it is usually considered the final version that will be eventually released to the general public.
From Macworld:
It's the first OS for the Mac that includes Siri, and will also bring Apple Pay to the Mac. We're also excited about Optimized Storage, Picture in Picture, Tabs, and Universal Clipboard. Oh, and changes to Photos, too.
From Macworld:
As with the iPhone 7, 16GB models of the iPad are now history. With the iPad Pro, Apple lowered the prices on the models with more storage.
From 9to5Mac:
While Apple has long charged $99 for repairs of current-gen devices and $79 for previous-gen repairs, the company today announced that there is now a flat $99 charge for all incidental repairs under AppleCare+.
From MacRumors:
Apple CEO Tim Cook has responded to a MacRumors reader's email about the lack of a long-awaited MacBook Pro refresh, stressing that he "loves the Mac" and that Apple is "very committed" to it. He told the customer, who wishes to remain anonymous, to "stay tuned," suggesting that updates to the Mac lineup are on the horizon.
From Macworld:
This Apple partnership is in line with Macy's new strategy to bring other brands inside its confines. Previously, Macy's has hosted pop-ups from Best Buy and the Sunglass Hut. Macy's is trying to use Apple's highly popular products to lure customers inside its mega-stores as it continues to struggle.
From IDG News Service:
The Dail, Ireland's parliament, voted 93 to 36 late Wednesday night to file an appeal against the ruling, which came out last week. The government is now set to ask the EC to reverse its ruling, which said Ireland's tax treatment of Apple from 2003 to 2014 was illegal and distorted competition.
Next Up: Check out these related slideshows
Today's Best Tech Deals
Picked by Macworld's Editors