SLIDESHOW
The Week in Apple News: iOS 10 arrives, iPhone 7 starts shipping, Apple rethinking car strategy, and more
Apple headlines for the week ending Sept. 16, 2016.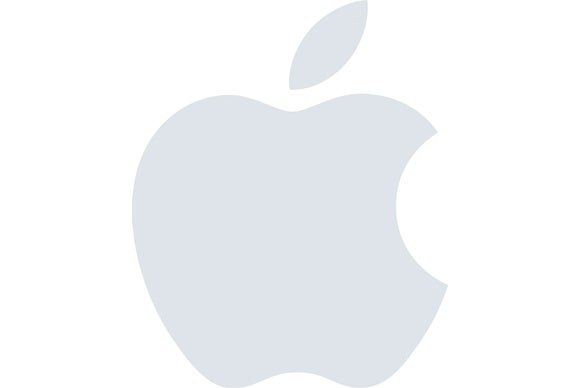 Apple headlines for the week ending Sep. 16, 2016
iOS 10 became official last Tuesday. Figure out if you should upgrade now, later, or never. And iPhone 7 shipments started to arrive on Friday. If you're still waiting for your iPhone, you can check out this slideshow of the important Apple-related headlines from the past week. Click on the link to get more information.
From Macworld:
Apple announced that AppleCare+ customers will only have to pay $29 to fix their cracked iPhone screens at an Apple Store. Previously, these customers had to pay $79 for screen repairs, or $99 to fix a larger Plus-sized screen. This lowered price also applies to customers who have purchased AppleCare+ in the past as long as they have an iPhone 6 or beyond.
From Macworld:
If you get this survey, please do everyone a solid and tell Apple that of course you use the headphone jack on your MacBook Pro. Thanks.
From The Wall Street Journal:
Last month Apple made a change to Spotlight so that articles are now displayed from the Apple News app, instead of from publishers' websites, according to some of Apple's publishing partners.
From The New York Times:
In a retrenchment of one of its most ambitious initiatives, Apple has shuttered parts of its self-driving car project and laid off dozens of employees, according to three people briefed on the move who were not allowed to speak about it publicly.
From The Wall Street Journal:
Mr. Stern will report to Eddy Cue, Apple's senior vice president of internet software and services, a person familiar with the matter said. Mr. Cue oversees Apple's growing services segment, which includes businesses like the iTunes Store, Apple Pay and Apple Music.
From Macworld:
That could be bad news for Tidal, which is losing money like it's going out of style. Jay-Z's streaming service lost $28 million in 2015, more than double its $10.4 million loss in 2014. The company is pulling in some money, up from $36.2 million in 2014 to $47 million last year, but it's not enough to stem the losses.
Next Up: Check out these related slideshows
Today's Best Tech Deals
Picked by Macworld's Editors