SLIDESHOW
The Week in Apple News: macOS Sierra ships, iOS update fixes headphone controls, Apple acquires Tuplejump, and more
Apple headlines for the week ending Sept. 23, 2016.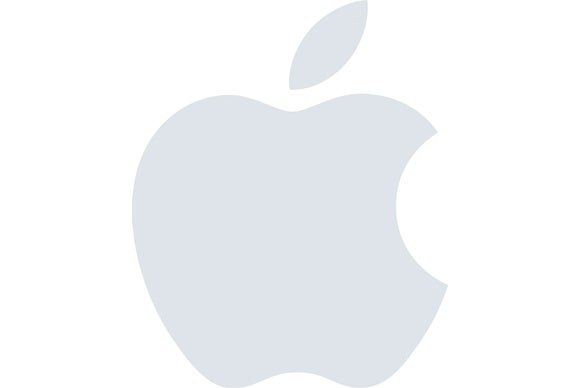 Apple headlines for the week ending Sep. 23, 2016
macOS Sierra officially shipped last Tuesday. You can read our full review and see if you should upgrade now or later. Once you've done that, you can check out this slideshow of the important Apple-related headlines from the past week. Click on the link to get more information.
From Macworld:
According to the release notes, the 56.1MB update does the following:
• Addresses an issue that could prevent headphone audio controls from temporarily not working
• Resolves an issue that caused Photos to quit for some users when turning on iCloud Photo Library
• Fixes an issue that prevented enabling some app extension
From Macworld:
Multiple users can edit a file at the same time, through the iWork app on the Mac or iOS device, and through iWork for iCloud for PC users. You can see the participant's cursor as edits are happening, and you can see who else is working on the file.
From Recode:
Asked how she would respond if she heard such talk, [Apple HR chief Denise] Young Smith noted that people tend not to say such things around her, but added that if she did hear that kind of talk, she hoped she would have the courage to call "time out." Other employees, she said, might prefer to address things afterward, but Young Smith said she wants a company where people do call one another out.
From TechCrunch:
Apple was particularly interested in "FiloDB", an opensource project that Tuplejump was building to efficiently apply machine learning concepts and analytics to massive amounts of complex data right as it streamed in.
From The Wall Street Journal:
From Ars Technica:
A $3 million verdict is hardly going to make an impact on Apple, and it doesn't represent a huge win for MobileMedia, which was reportedly seeking $18 million in royalties from the trial. Still, getting a verdict in its favor does represent some validation of MobileMedia's business model, which was a striking example of technology corporations using the "patent troll" business model as a kind of proxy war.
From Apple:
Apple joined global renewable energy initiative RE100, reaffirming its commitment to reaching 100 percent renewable energy worldwide and pledging to work with the initiative to drive clean energy into the manufacturing supply chain.
From Macworld:
McLaren's cars are of the luxury sport variety, but it is an expert in engineering, on-board computer systems, and automotive materials like aluminum. Lit [Motors] could contribute the electric car expertise Apple is seeking.
From Macworld:
The aim is for the Siri device to control smart home appliances—presumably via HomeKit—similar to the Echo. The Siri device would likely also be able to carry out the same tasks that the personal digital assistant already does on the iPhone and iPad.
From Mashable:
In an attempt to better control the pricing of its products, Apple has partnered with Flipkart, India's largest e-commerce website. Though Flipkart has always sold Apple's products, this is the first time it will directly source inventory from Apple's distribution channel in the country.
Next Up: Check out these related slideshows
Today's Best Tech Deals
Picked by Macworld's Editors