SLIDESHOW
The Week in Apple News: iPad Pro rumors, MacBook Pro rumors, Tim Cook talks augmented reality, and more
Apple headlines for the week ending Oct. 7, 2016.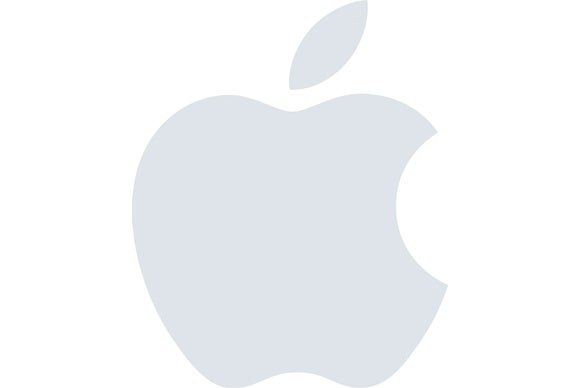 Apple headlines for the week ending Oct. 7, 2016
As we dive deeper into the fall season, it's time for the Apple product rumor mill to kick into full gear. We're seeing more speculation about the iPad and MacBook Pro, and hopefully we'll get real news about those products sooner than later. In the meantime, check out this slideshow of the top Apple-related headlines from the past week. Click on the link to get more information.
From Macworld:
Apple is on track to release new iPads next year, which isn't a big surprise. What is intriguing, however, is the rumored sizing of those new iPads: a 10.1-inch iPad Pro to replace the 9.7-inch model, and a 7.9-inch version to phase out the iPad mini 4.
From Macworld:
Apple has rescheduled its FY16 fourth quarter earnings call to Tuesday, October 25. Originally, Tim Cook and company had planned to publicly share quarterly earnings with shareholders on Thursday, October 27. The speculation is that the earnings call date was changed in order to accommodate the announcement of a new MacBook Pro.
From Macworld:
The new mixes come as a result of a partnership with Dubset, a music rights management company. Dubset works by scanning a remix and figuring out all the songs involved in the DJ edit so that it can pay a royalty back to the original rights-holders.
From iFixit:
There's actually a lot going on in there. As expected, one end is a simple female 3.5 mm headphone jack, and the other end is a male Lightning connector. But what's all that silicon around the Lightning connector end? Most of the retail space near the connector is taken up by a single mystery IC.
From Macworld:
You can still buy a refurbished third-gen TV from Apple for $59, or a brand new version of the model from Staples for the same price, but Apple hasn't said whether it plans to support the older device with software updates.
From Macworld:
Don't worry. The Sierra installer isn't going to just launch and update your Mac without intervention from you. You'll get a notification from the App Store that it's ready, just like you always have, but if you click that notification, you won't have to wait for the installer to download. It'll just launch and guide you through the process.
From Macworld:
The FBI didn't say that they had asked Apple to unlock the phone, or whether they even need Apple's help. But if this situation is similar to the locked iPhone 5c at stake in the San Bernardino terrorist attack, it could set the stage for another showdown between Apple and the FBI.
From Macworld:
"I do think that a significant portion of the population of developed countries, and eventually all countries, will have AR experiences every day, almost like eating three meals a day. It will become that much a part of you," Cook said during his panel at a tech conference in Utah.
From Reuters:
In the latest trial, jurors were asked to determine damages on two VirnetX patents that Apple had already been found to infringe, and to determine both infringement and damages on another two patents. The $302.4 million award was in line with what VirnetX had been demanding.
Also:
Court reinstates $120 million patent award for Apple in Samsung case (IDG News Service)
From Bloomberg:
The current structure contributes to software bugs and slow product development, the people said. Bringing the teams together at a single, dedicated campus is designed to improve growth of the services business and fight competition from Google and Amazon, the people added.
From IDG News Service:
Among the HTML5 capabilities missing in the iOS version of WebKit are access to APIs for vibration, ambient light detection, battery status, notifications, filesystem access and the WebRTC videoconferencing protocol, according to a copy of Nexedi's lawsuit seen by the IDG News Service.
From The Copenhagen Post:
Next Up: Check out these related slideshows
Today's Best Tech Deals
Picked by Macworld's Editors