SLIDESHOW
The Week in Apple News: Apple Watch Nike+ ship date, Tim Cook talks virtual reality, new Apple facilities in China and Japan, and more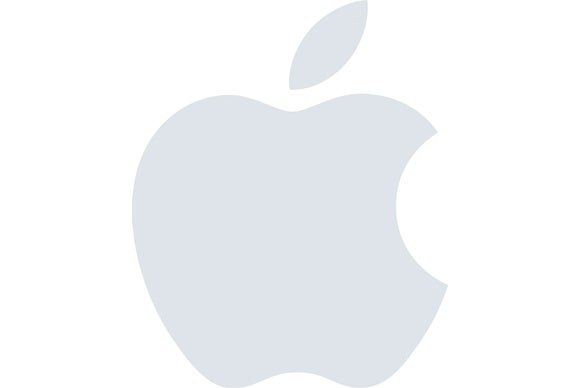 Apple headlines for the week ending Oct. 14, 2016
Waiting for the new Apple Watch Nike+? You won't have to wait much longer. However, while you're waiting, check out this slideshow of the top Apple-related headlines from the past week. Click on the link to get more information.
From Macworld:
This special Watch build has a perforated sports band for enhanced ventilation, and is paired with the Apple Watch Series 2's lightweight aluminum case. Of course, it still offers core Apple Watch Series 2 features like built-in GPS and water resistance up to 50 meters deep.
From AppleInsider:
Apple this week released the first official statistics on iOS 10 adoption since the OS went live in September, revealing more than half of compatible devices are now running current generation software.
From Apple Magazine:
On its US website, iTunes Store and App Stores, Apple has added a banner allowing for donations to the American Red Cross, which is helping people affected by Matthew. Donations of $5, $10, $25, $50, $100 and $200 can be made and processed as iTunes or App Store purchases charged to the user's Apple ID.
From BuzzFeed:
"VR has some interesting applications, but I don't think it's a broad-based technology like AR," Cook explained. "Augmented reality will take some time to get right, but I do think that it's profound."
From IDG News Service:
Questioning lawyers for the two companies, the justices repeatedly referred to a law that instructs courts to award patent damages based on the total profit from the infringing device, instead of from just the infringing pieces of the device.
From Macworld:
In the top five PC companies, fourth-placed Apple registered the largest decline, with the 13 percent drop in Mac shipments. Apple's Mac sales totaled 5 million units during the quarter, declining from 5.76 million units in the same quarter a year ago.
From MacRumors:
Apple says the developer owned two accounts with 25 apps, which had nearly 1,000 fake reviews. Both fraudulent positive reviews for his own apps and negative reviews for competing apps were involved.
From Xinhua:
The site was previously used by Japan's Panasonic Corp. and Apple's new development plans are evidence the maker of the ubiquitous iPhone has plans connected to Japan that extend well beyond just end user sales, sources close to the matter said Friday.
Also:
Apple CEO Tim Cook Visits Nintendo Headquarters in Kyoto (Bloomberg)
From Apple Must:
Apple says it wants to make its stores part of their local community. It hopes to express this at Regent Street by providing numerous creative events, including live music, art, and curated photo walks around the local areas during which it will teach people outdoor photography techniques.
From MacRumors:
The ad is built around the five tabs on the bottom of the app. It starts out showing off that users can build a library of their own music, segueing into Apple Music's "For You" section. The ad showcases how the service will recommend music users currently love while also introducing them to music they will love.
Next Up: Check out these related slideshows
Today's Best Tech Deals
Picked by Macworld's Editors