SLIDESHOW
The Week in Apple News: Apple Oct. 27 event, Apple Car refocus, U.S. Vice President Tim Cook, and more
Apple headlines for the week ending Oct. 21, 2016.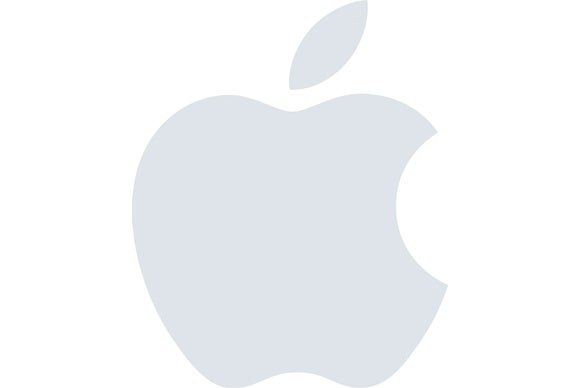 Apple headlines for the week ending Oct. 21, 2016
Circle this Thursday on your calendar for an Apple event. Maybe we'll get new laptops, and it'd be nice if the desktop Macs were updated, too. However, while you're waiting for Thursday, check out this slideshow of the top Apple-related headlines from the past week. Click on the link to get more information.
From Macworld:
Naturally, the invitation doesn't specify what Apple will announce—the tagline is simply "Hello again." Smart money is on updated Macs, since nothing but the 12-inch MacBook has been updated this year.
From Macworld:
Apple is reportedly planning to swap out the MacBook Pro's row of function keys with a touchscreen OLED strip to make the keyboard more contextually relevant. This change heralds a much bigger one: a Kindle-esque e-ink display to replace the QWERTY keyboard.
From Macworld:
Apple's oft-rumored (but never confirmed) car project is reportedly being scaled back. The effort, codenamed Project Titan, will now focus on creating an autonomous driving software platform as opposed to a full-blown car.
From Macworld:
A lawsuit filed against Mobile Star claims up to 90 percent of Apple-branded cables and chargers offered on Amazon are phony.
From Macworld:
Qualcomm's modem powers the Verizon, Sprint, and SIM unlocked iPhone 7 and 7 Plus. If you have one of those versions, congrats! Your phone is capable of much better cellular reception than the Intel model, according to extensive testing from Cellular Insights.
From Macworld:
Cook is in the country on a work trip, as Apple prepares to open up a R&D center this December in Yokohama, near Tokyo. According to Cook, the new R&D center will focus on AI and "deep engineering," but did not divulge more details.
From Fortune:
"Companies have a huge obligation right now, and the bigger the company, the bigger the obligation," Ahrendts said. "We are thinking about what the community needs."
From MacRumors:
According to Eddy Cue, television "needs to be reinvented" because of confusing, hard to navigate interfaces. "You live with a glorified VCR," he said. "You're still setting things to record. There are 900 channels, but there's nothing to watch."
From AppleInsider:
Designed for the iPad, Watson Element is meant to track not just the academic performance of students but also things like interests, accomplishments, and behavior. Teachers can add notes as needed, such as when a student's soccer match is coming up, or if someone injured themself during recess.
From Joe.ie:
Apple have plans to move $9 billion worth of assets to Cork in a move which will have significant benefit to the Irish Revenue.
From Macworld:
IBM said Wednesday at the Jamf Nation User Conference that it's actually saving money on each Mac: $273 to $543 per Mac over four years, compared to a Windows PC over the same time period.
From IDG News Service:
The email, apparently sent by campaign chairman John Podesta on March 17, named the two tech titans alongside 37 other people as "a first cut of people to consider for VP."
Next Up: Check out these related slideshows
Today's Best Tech Deals
Picked by Macworld's Editors