SLIDESHOW
The Week in Apple News: New MacBook Pro with Touch Bar, new TV app for Apple TV, Apple earnings, AirPods delayed, and more
Apple headlines for the week ending Oct. 28, 2016.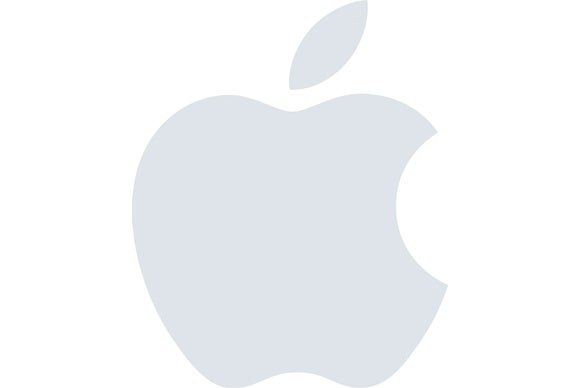 Apple headlines for the week ending Oct. 28, 2016
Apple held an event last Thursday and revealed a new MacBook Pro. You can get our early impressions of the new laptop by reading our hands-on. We'll have a full review coming soon. In the meantime, check out this slideshow of the top Apple-related headlines from the past week. Click on the link to get more information.
From Macworld:
The TV app takes the Apple Music approach to organization, putting your most recently watched shows front and center so you can pick up where you left off in the middle of a binge-watching session or see when your favorite show adds a new episode.
From Macworld:
Analysts had forecast 44.8 million phones shipped in Q4, which Apple handily exceeded. Apple made a $9 billion profit off of $46.9 billion in revenue in Q4, down year-over-year from an $11.1 billion profit off $51.5 billion in Q4 of 2015.
From Macworld:
Apple has confirmed that the release of the new AirPods has been postponed, but the company did not divulge a new release date or any other specifics as to what caused the delay.
From MacRumors:
In lieu of its own display, Apple is selling [a] 5K display product from LG and a second LG-branded 4K display, both of which have been designed with input from Apple and optimized for Apple products.
From Macworld:
With Project Titan, Apple is reportedly trying to do more than infotainment. Apple wants to create a platform, a carOS if you will, that would combine features like self-driving software, a heads-up display, and of course Siri.
From Macworld:
Just because Apple has considered iMessage for Android to the point of actually making mockups does not mean that it's bound to happen. Apple seems to have come to the conclusion that keeping iMessage exclusive to iOS devices brings added value to owning an iPhone or an iPad.
From 9to5Mac:
It's important to not let this blow out of proportion, though. Apple and Tim Cook have long said that the company regularly aids law enforcement when it is able to do so. Apple's opposition to helping governments, however, comes when it is asked to create a backdoor.
From 9to5Mac:
The updated schedule extends that three months until the start of 2017. It also notes the beginning and expected end date for landscaping and sitework, which Apple officially began in recent weeks and plans to complete by the second quarter of 2017, after its last known estimated move-in date.
From 9to5Mac:
Since the introduction of the Apple Watch, Apple has expressed a heightened interest in fashion, working with boutiques around the world to sell its wrist wearable, as well as large department stores like Macy's. Additionally, the Apple Watch itself was showcased by Vogue two separate times.
Also:
Apple design head Jony Ive collaborates on Claridge's Christmas tree in London (AppleInsider)
Next Up: Check out these related slideshows
Today's Best Tech Deals
Picked by Macworld's Editors