SLIDESHOW
The Week in Apple News: MacBook Pro headlines, Apple and augmented reality, Apple Campus 2 drone videos, and more
Apple headlines for the week ending Nov. 4, 2016.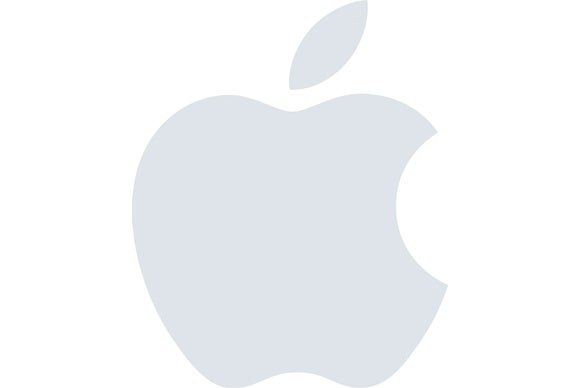 Apple headlines for the week ending Nov. 4, 2016
There's a lot of chatter about the new MacBook Pro. Some it it is about the new Touch Bar, but a lot of it is about the laptop having only Thunderbolt 3 ports. Lost in the chatter are plenty of other Apple-related headlines, and we have the important ones in this slideshow. Click on the link to get more information.
From Macworld:
Want a MacBook Pro with more storage and don't care about the Touch Bar? Upgrade the 2015 15-inch Pro to 512GB for $200, down from $300, or to 1TB for $600, down from $800. The 13-inch Pro can be upgraded for $200 (for 256GB), $400 (for 512GB), or $800 (for 1TB).
From Macworld:
How is that even possible, you might be wondering? Well, the fact that the smartphone industry continues to operate largely at a loss means that Apple can manage to capture profits beyond the 100 percent mark.
From Macworld:
Despite Apple pushing sales for its latest high-end iPad Pro models, the earlier iPad Air and iPad mini models are Cupertino's best-selling tablets, accounting for two-thirds of its shipments in the third quarter.
From MobiHealthNews:
Duke became one of the first hospitals to integrate with Apple HealthKit via Epic, and to use the platform to incorporate patient-generated health data into its EHR. The initial pilot used HealthKit to track blood pressure and weight for patients with cancer and heart conditions.
From Macworld:
Apple's AR technology will most likely be integrated into a next-generation iPhone, as we've already seen with iOS apps like Snapchat and Pokémon Go. It's also possible that Apple plans to use the iPhone to power an all-new augmented reality headset.
From Business Insider:
Apple's Cambridge office is home to less than 30 people, including many of the employees from VocalIQ—a voice recognition startup that was spun out from the university and acquired by Apple in 2015 for up to $100 million (£80 million).
Next Up: Check out these related slideshows
Today's Best Tech Deals
Picked by Macworld's Editors