SLIDESHOW
The Week in Apple News: Refurbished iPhones for sale by Apple, Siri and PayPal, MacBook Pro sales, and more
Apple headlines for the week ending Nov. 11, 2016.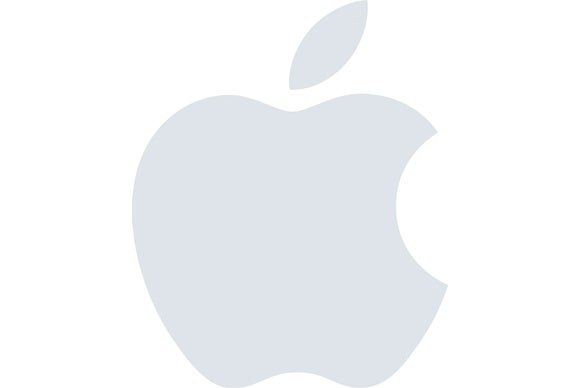 Apple headlines for the week ending Nov. 11, 2016
It was a relatively quiet week on the Apple news front this week. There are few Apple headlines worth investigating, though. The important ones are in this slideshow. Click on the link to get more information.
From Macworld:
The 7 and 7 Plus are too new to be included in the refurb store, but you can pick up an iPhone 6s and 6s Plus for as low as $449—that's for the 16GB 6s. The 16GB 6s Plus is $529, and the 64GB 6s Plus is $589.
From Macworld:
Version 6.7 of PayPal's iOS app lets users both send and request money with Siri commands. The app joins Square Cash and Monzo in adding Siri support for sending and receiving payments.
From MacRumors:
Most products and accessories purchased between November 10 and December 25 of this year are eligible for return until January 8, 2017 in the United States, Australia, Canada, and select other regions, or until January 20, 2017 in many European countries such as France, Germany, and the United Kingdom.
From AppleInsider:
Quietly introduced on the tvOS App Store, iBooks StoryTime acts as a hub for iBooks with Read-Aloud functionality, a feature designed to help children build reading comprehension skills through interactive audio and visual cues.
From Macworld:
"We strive to offer customers the best experience possible, and we take their security very seriously," said Apple's Tom Neumayr. "We've set up ways for customers and developers to flag fraudulent or suspicious apps, which we promptly investigate to ensure the App Store is safe and secure."
From Slice Intelligence:
This successful launch may be luring those who have abandoned Apple back to the brand. Touch-screen technology has been deployed by other laptop brands for years and shoppers looking for the newest technology would have to move away from Apple to try the new tech.
From Recode:
Publishers who put content on the app can still sell their own ads and will keep 100 percent of the revenue from any ads they sell. The new deal means that NBCUniversal, instead of Apple, will sell any remaining ad inventory.
From TechCrunch:
Music is a fairly new line of business for iPhone maker Apple, but it's taking on more prominence as the company pushes into new revenue streams to offset slowing smartphone growth. In the last quarter, Apple noted that services revenues collectively were up 24 percent to $6.3 billion from $5 billion a year before.
From MacRumors:
Apple launched its Apple Support Twitter account in March of 2016, marking its first support account on a social networking site. Apple uses the Apple Support account to answer customer questions, offer support, and provide Apple customers with tips and tricks on using Apple products.
From MacRumors:
The app closely mimics the design of Apple's dedicated support website, providing a list of the products owned by each user along with options for scheduling repairs in an Apple Store or chatting with Apple's support staff.
From The Economic Times:
Apple's communication regarding setting up of a manufacturing unit assumes significance as the Finance Ministry in May had rejected relaxing the 30 per cent domestic sourcing norms, as sought by the iPhone and iPad maker as a pre-condition for bringing in FDI to set up single-brand retail stores in the country.
Also:
Apple's $900 million data center is getting fast-tracked [in Ireland] (Business Insider)
Next Up: Check out these related slideshows
Today's Best Tech Deals
Picked by Macworld's Editors