MacBook Pro with Touch Bar review: The best bits of iOS in a really great Mac
The 13-inch and 15-inch MacBook Pros are naturally thin, fast, and expensive. But the innovative new Touch Bar makes them surprisingly delightful to use.
Redesign pros and cons
The redesigned bodies of both models are thinner and lighter than the MacBook Pros they replace, but there are tradeoffs to achieve these svelter profiles. The low-travel keyboards use Apple's new butterfly mechanism. This keeps the nicely sized keys from wobbling if you strike them off-center, but I much prefer having more travel, like on the last generation of MacBook Pro and the MacBook Air line. In fact, I'd be willing to carry a thicker laptop to keep that style of keyboard. (It's a personal preference, of course.)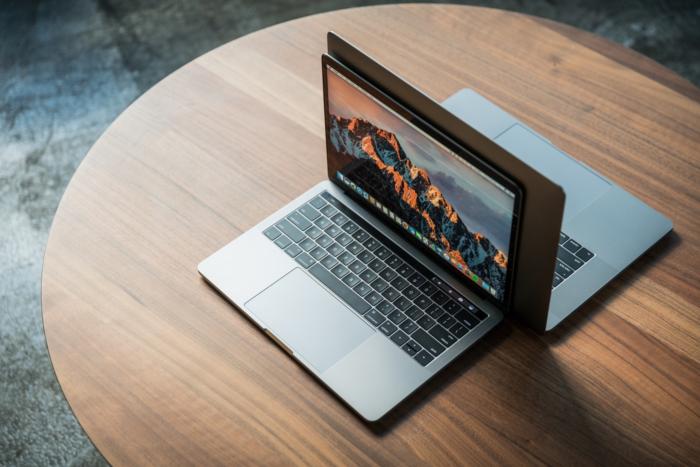 The fan vents on the bottom, one on either side, are another quirk. They feel almost sharp if you happen to run your finger across them, and since they're on the bottom of the machine, I'd worry about getting water in them if I happened to spill on the desk.
Oh, and the Apple logo doesn't light up anymore, just like on the 12-inch MacBook. That's a bit of a bummer.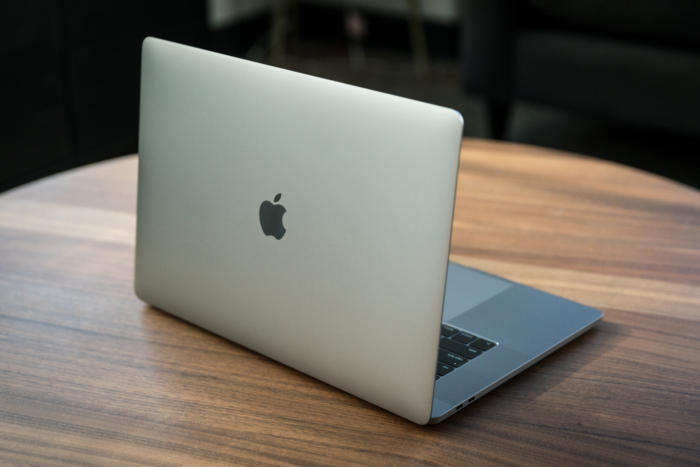 What isn't a bummer are the new speakers, my favorite non-Touch Bar feature of the new machines. Apple explained that since they are connected right to the battery with no transformer between them, the speakers can get twice the peak power—and you can really hear the difference. Music sounds great when you turn the volume all the way up, and the speakers are powerful enough to provide satisfying sound while watching movies, TV, and sports. The 15-inch model's speakers seem to have more oomph than the 13-incher's, but both can ably fill a hotel room with music, if you should want to leave your portable Bluetooth speaker at home.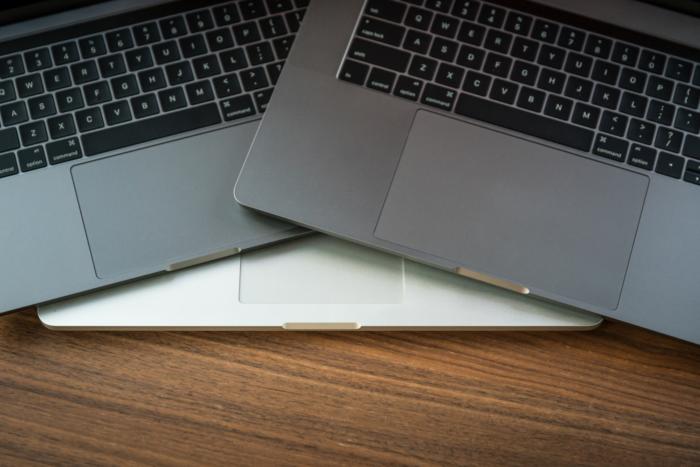 Battery life is also solid, with both models lasting a full day of heavy use, with multiple apps open, dozens of Safari tabs, streaming music to Spotify, and occasionally indulging in some video viewing with Sierra's picture-in-picture feature. More detailed battery testing will come in a separate article.
Bottom line
These new MacBook Pros have a lot going for them. Their biggest weakness, across the whole Touch Bar line, is price. The 13-inch model I tested is $1799 without any upgrades, and the 15-inch is $2399. Going to 512GB of storage is $200 extra, and 1TB is $600 extra, which also seems like a lot. (To compare, last year's 15-inch MacBook Pro with a discrete AMD graphics chip started at $2499, but that included 512GB of storage.)
These prices could come down a little bit next generation, but if you need a MacBook Pro right now, the late 2016 models are solid performers. If I were buying one for myself, I'd go with the 13-inch MacBook Pro with Touch Bar and max out the storage, although the 15-inch model is even better.
At a Glance
13-inch MacBook Pro, 2.9GHz Core i5, 256GB storage (late 2016)

15-inch MacBook Pro, 2.6GHz Core i7, 256GB storage (late 2016)
Shop Tech Products at Amazon