SLIDESHOW
The Week in Apple News: Apple drops routers, battery repair for troublesome iPhone 6s phones, new Apple Music ad, and more
Apple headlines for the week ending Nov. 25, 2016.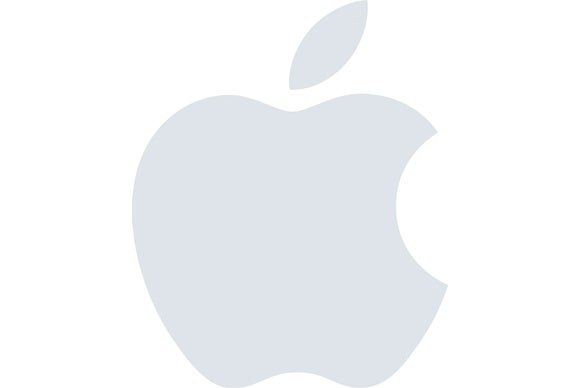 Apple headlines for the week ending Nov. 25, 2016
Having you recovered from your Thanksgiving feast yet? Or maybe you're worn out from Black Friday shopping? Take a break and check out the important Apple headlines from the past week in this slideshow. Click on the link to get more information.
From Macworld:
The company said the problem is restricted to a small number of phones within a limited serial number range that were manufactured between September and October last year.
From Macworld:
Apple appears to be refocusing its engineers on the products that will have a greater impact on Apple's future. Instead of routers and displays, Apple is better off improving products like Apple TV, and working on Siri and Siri-based devices.
From Macworld:
This recovery tool is a consolation prize. Because the new MacBook Pro's key components are stuck on the logic board, the failure of any one of those parts could require replacing the entire conglomeration. Now we know how data will be transferred if disaster strikes.
From 9to5Mac:
The lowest layers of macOS, including the kernel, BSD portions, and drivers are based mainly on open source technologies, collectively called Darwin.
From Macworld:
We'll see if tax breaks, should they materialize, are enough to bring manufacturing of any Apple product back to the United States during Trump's presidency, or if more structural changes in education will also be needed that might take more time to bear out.
From Macworld:
Apple is [supposedly] switching to glass in order to facilitate wireless charging. Even though some metal and plastic smartphones have wireless charging, using glass is faster and there are fewer frequency disruptions.
From Strategy Analytics:
Linda Sui, Director at Strategy Analytics, said, "We estimate the global smartphone industry realized total operating profits of US$9.4 billion during Q3 2016…Apple's ability to maximize pricing and minimize production cost is hugely impressive and the iPhone continues to generate monster profits."
From Forbes India:
Ola has partnered with Apple Music to put a music platform at the heart of a new connected-car experience, branded Ola Play, within some of the cabs on its network. The technology also allows a rider to watch videos, switch FM radio channels, control the volume of the music or adjust the air-conditioning within car—on a touchscreen panel within easy reach.
From iDownloadBlog:
The tax adjustment specifically targets Apple France, a subsidiary of the American giant which despite selling its products in the Hexagon, reported a total income of only 69 million euros ($73 million) to French tax services, the rest of it being sent to Ireland where it is taxed at a much smaller rate.
Next Up: Check out these related slideshows
Today's Best Tech Deals
Picked by Macworld's Editors