SLIDESHOW
The Week in Apple News: Apple's photo book, AR glasses rumor, touch disease fix, and more
Apple headlines for the week ending Nov. 18, 2016.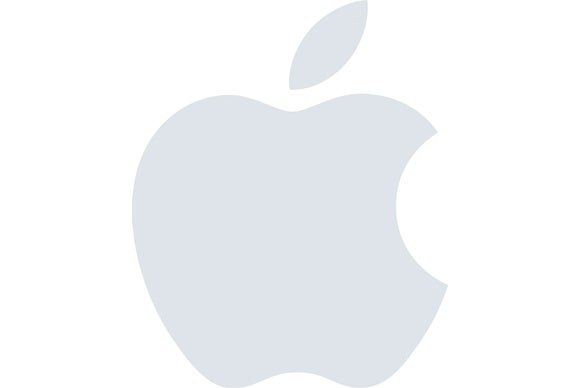 Apple headlines for the week ending Nov. 18, 2016
In case you missed it, Apple had a major product release. As this video from The Late Show with Stephen Colbert puts it, "There was the iBook, the MacBook, and now…the Apple Book." When you're done watching the video, be sure to check out the other Apple headlines from the past week in this slideshow. Click on the link to get more information.
From Macworld:
"While this is a design book, it is not about the design team, the creative process, or product development," Apple design chief Jony Ive writes in the book's foreword. "It is an objective representation of our work that, ironically, describes who we are."
From IDG News Service:
The problem, described in August as "touch disease" by repair guide website iFixit, is characterized by a gray, flickering bar at the top of the display and an unresponsive touchscreen. The issue affects both the iPhone 6 and the iPhone 6 Plus, according to iFixit.
From Macworld:
The call history saved to iCloud keeps detailed information including phone numbers, dates, times of day the calls were made or received, and duration of calls. Data for missed and ignored calls is also synced.
From Macworld:
When you go to those nonprofits' websites to make a donation in Safari, "pay with Apple Pay" is now an option. If you're using a Mac, you'll have to authenticate your donation using an Apple Watch or an iPhone signed into the same iCloud account.
From Macworld:
Hour of Code is for kids and parents who have used the iPad before but don't have coding experience. They'll learn the basics using Code.org's programming tutorials, and the Swift Playgrounds app for iPad will be used in some locations as well.
From Macworld:
Apple is reportedly prepping an all-glass 5.5-inch iPhone with an edge-to-edge OLED display. The company plans to ditch the bezel and embed the Home button directly in the screen.
From TechCrunch:
Although the data clearly points to a spike in deletions, this process is likely still underway. Prior analysis of the state of abandoned apps on today's App Store, indicated that almost half of the apps hadn't been updated since May 2015. And 25.6 percent hadn't been updated since November 2013.
From Macworld:
This is Apple's latest move to try to get video partners for the launch of its new TV app for discovering content on the Apple TV. Previously, Apple has hit major roadblocks while negotiating with networks over the price of offering a mini-bundled TV package.
From Macworld:
It could be possible that if AppleScript and Automator aren't upgraded in future macOS releases, third-party scripting tools will have to be considered.
From Nikkei Asian Review:
While Foxconn had been working on the request from Apple Inc., its biggest customer that accounts for more than 50% of its sales, Chairman Terry Gou had been less enthusiastic due to an inevitable rise in production costs.
From Fast Company:
Apple is internally conducting research into whether its devices, the iPhone and Apple Watch, can be used to passively monitor data in real time on the well-being of patients suffering from the disease. And it is hoping to build an evidence base to demonstrate the effectiveness of mobile monitoring.
Next Up: Check out these related slideshows
Today's Best Tech Deals
Picked by Macworld's Editors