SLIDESHOW
The Week in Apple News: iPhone 8 rumors, iCloud Calendar spam, iMac hinge repair, and more
Apple headlines for the week ending December 2, 2016.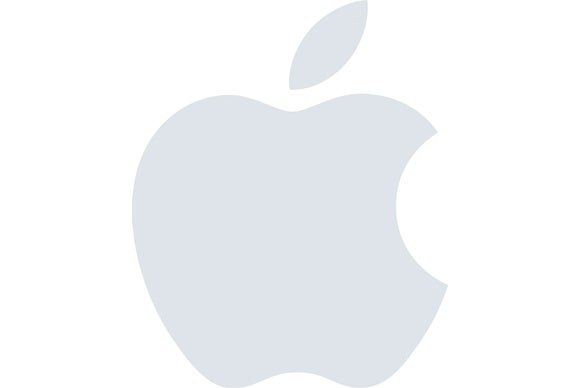 Apple headlines for the week ending Dec. 2, 2016
This past week for Apple was all about fixing stuff, whether it's your iMac, your Calendar, or, if you're in China, your iPhone 6s. While you're waiting for your repairs to happen, check out the important Apple headlines from the past week in this slideshow. Click on the link to get more information.
From Macworld:
Apple indicated that it was actively working to identify and block any further spam invites from hitting your iCloud Calendar. Last week, people started receiving suspicious spam invites on iOS and macOS alerting them of special sales for Ugg boots or Ray-Ban sunglasses.
From IDG News Service:
The shutdowns would occur when the device's battery charge dropped between 60 to 50 percent in both cold and room-temperature environments, according to the association. The phones would also fail to turn on unless connected to a power supply.
From MacRumors:
The new Boot Camp audio drivers are available through Apple Software Update on the Windows side for both 13-inch and 15-inch models, although the issue appears to primarily affect the larger of the two.
From Macworld:
Apple will replace the weak spring mechanism on all eligible iMac models for free, regardless of warranty coverage. Just last September, Apple extended its hinge repair warranty program to cover 2012 and 2013 iMac models for five years, up from the original three-year period.
From Macworld:
Apple added the Apple Watch to the Apple Renew program, which aims to get people to send their old devices to be recycled properly free of charge. But Apple is not offering store credit or a gift card in exchange for sending in an old Watch.
From Macworld:
From Dec. 1 through Dec. 6, the company is donating $1 from every Apple Pay transaction made through Apple.com or the Apple Store app and at physical Apple store locations up to $1 million.
From Macworld:
Apple is switching to glass in order to facilitate wireless charging. Even though some metal and plastic smartphones have wireless charging, using glass is faster and there are fewer frequency disruptions.
From Macworld:
Last fall, Apple applied for permission from the Federal Aviation Administration to fly its drones for commercial purposes, back when that was restricted. Now the FAA has guidelines in place for commercial drones, but the rules prevent companies from flying drones over buildings or people.
From The Verge:
Instead, the company could put the home button's functions (including Touch ID) underneath the display glass like some smartphone makers are already doing.
From MobiHealthNews:
Since July 2016, Apple has been in discussions with the FDA about two FDA-regulated products in the cardiac monitoring space, MobiHealthNews has learned. The revelation comes from a collection of emails MobiHealthNews obtained via a Freedom of Information Act request to the FDA.
Also:
A Key Apple Health Technology Executive Has Left the Company (Bloomberg)
From AppleInsider:
The U.S. Court of Appeals has denied Samsung's bid for a second re-hearing of the storied 2014 patent trial with Apple, covering auto-correct, quick links, and slide-to-unlock, and is now on the hook for the $119.6 million ruling.
Next Up: Check out these related slideshows
Today's Best Tech Deals
Picked by Macworld's Editors