SLIDESHOW
The Week in Apple News: OS updates, AirPods for sale, Apple Support app, and more
Apple headlines for the week ending December 16, 2016.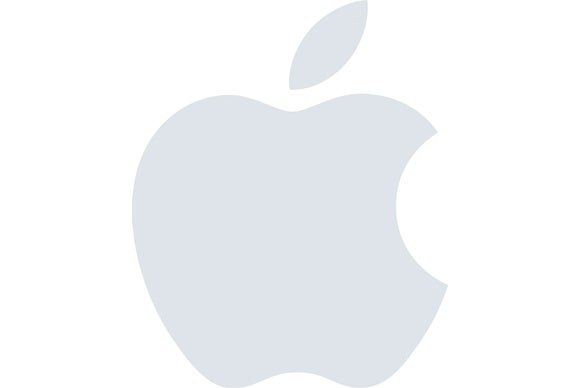 Apple headlines for the week ending Dec. 16, 2016.
Apple released updates for iOS, macOS and tvOS this past week. While you're updating your hardware, you can check out the important Apple headlines from the past week in this slideshow. Click on the link to get more information.
From Macworld:
The company just added a "Report Junk" option the Calendar app on iCloud.com, and that feature may soon be coming to iOS and macOS.
From Macworld:
Apple Support comes just before the busy holiday season—when lots of people are bound to unwrap new Apple products. This new app makes it easier for these new customers to get answers and see if their issues can be resolved from home, without having to go in to an Apple store.
From IDG News Service:
Imagination will release the Series8XT family of GPUs, which could provide the underlying technology for graphics in the iPhone 8. It will succeed the Series7XT family of GPUs, which is the base architecture for the PowerVR GT7600 in the iPhone 7.
From Reuters:
Indonesia, a promising smartphone market where Apple has trailed some rivals, has stipulated that starting from January 2017, all 4G handsets sold there must have a local content of at least 30 percent. That rule can be met in terms of hardware, software or an investment commitment.
From The Wall Street Journal:
Such a move also would reflect a shift in Apple's investment strategy, which until recently focused on small stakes in young technology companies.
Next Up: Check out these related slideshows
Today's Best Tech Deals
Picked by Macworld's Editors