SLIDESHOW
The Week in Apple News: Apple's Mac commitment, AirPort firmware update, Apple Music interview, and more
Apple headlines for the week ending December 23, 2016.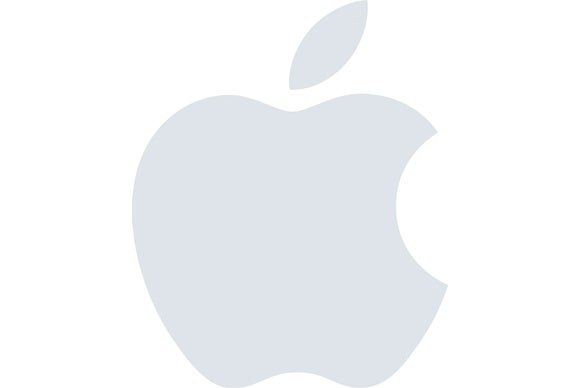 Apple headlines for the week ending Dec. 23, 2016
'Twas the night before Christmas, and all through the house, not a creature was stirring...except for...the mouse on your Mac as you check out the important Apple headlines from the past week in this slideshow. Click on the link to get more information.
From Macworld:
The lack of focus on the Mac has led to the departure of many Mac hardware designers, who noticed that design chief Jony Ive and his team were no longer interested in weekly check-ins to review Mac concepts or check out prototypes.
Also:
How Apple Alienated Mac Loyalists (Bloomberg)
From AppleInsider:
According to Apple's release notes, the update fixes an issue where the routers would not respond to the AirPort Utility when "Back to My Mac" is enabled. Other fixes noted are un-named security fixes.
From MacRumors:
Refurbished stock varies on a day-by-day basis according to the models that Apple has on hand, and supplies can potentially go quickly. Refurbished stock is refreshed on a regular basis, however.
From Macworld:
Apple's revolutionary new iPhone 8 will sport a plastic OLED display that "curves all over." The report corroborates the rumor that Apple will release three iPhone models next year, a premium model with curved OLED display and two with flat LCDs.
From IDG News Service:
However, forcing U.S. companies to compromise their encryption wouldn't necessarily solve the problem. Consumers and bad actors, for instance, would likely choose to use more secure products offered by foreign companies, the report said.
From TechCrunch:
"Personally, I've never found being on the sideline a successful place to be," writes Cook. "The way that you influence these issues is to be in the arena. So whether it's in this country, or the European Union, or in China or South America, we engage. And we engage when we agree and we engage when we disagree."
From The New York Times:
"We have real understanding of what these artists are trying to accomplish both aesthetically and commercially," [Apple Music executive Jimmy Iovine] said. At Apple, "We're really getting there in merging these cultures—tech and the arts."
From IDG News Service:
The U.S. company accused Nokia of working with patent assertion firms Acacia Research and Conversant Intellectual Property Management to "extract and extort exorbitant revenues unfairly and anticompetitively" from Apple and other smartphone makers. Nokia was not named as one of eight defendants in the Apple lawsuit.
From IDG News Service:
Apple CEO Tim Cook dismissed Vestager's ruling as "total political crap" in an interview with the Irish Independent newspaper on Sept. 2, and announced the company's intention to appeal.
From The Wall Street Journal:
Making goods such as iPhones locally would allow Apple to open its own stores in India, helping build its brand in a country where it has less than a 5% slice of a booming smartphone market.
Next Up: Check out these related slideshows
Today's Best Tech Deals
Picked by Macworld's Editors