SLIDESHOW
The Week in Apple News: Apple Watch Series 3 rumors, Tim Cook pay cut, App Store record sales, and more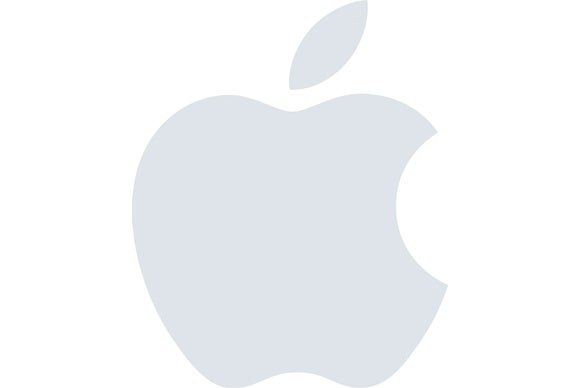 Apple headlines for the week ending Jan. 6, 2017
Apple made some news stateside this week, but there are a lot of developments internationally. Check out the important Apple headlines from the past week in this slideshow. Just click on the link to get more information.
From Macworld:
Without a new case or some killer features, Apple could have a hard time convincing people to upgrade, unless the battery and performance gains are massive.
From Apple:
$240 million in customer purchases makes January 1, 2017 the App Store's busiest day ever.
From MacRumors:
iOS installation rates have grown significantly over the holiday period, jumping up 13 percentage points between the end of November and the beginning of January. On November 27, 2016, iOS 10 was installed on 63 percent of devices.
From IDG News Service:
Cook's compensation consists of a base salary and an annual cash incentive that can reach be worth four times base salary if the company's revenue and earnings exceed the maximum goals set, as they did in 2015 when Cook received $10.28 million, including $280,000 in "other" compensation.
From Macworld:
Chinese iOS users who already have the NYTimes app installed will not be affected, but they won't be able to install updates directly from the App Store unless they go to another region. The app can still be installed in Hong Kong and Taiwan if the user has a billing address outside mainland China.
From AppleInsider:
For its first fiscal quarter, Apple is looking build on last quarter's Wall Street beat with new iPhone 7 handset sales and a growing services business. During the most recent quarter, Apple posted $9 billion in net income on revenues of $46.9 billion, a large portion of which was generated by 45.5 million iPhone sales.
Also:
Apple shareholder's meeting scheduled for Feb 28, nine proposals to be voted on (AppleInsider)
From The Wall Street Journal:
"We believe their new fund will speed the development of technologies which may be strategically important to Apple," said Apple spokeswoman Kristin Huguet. She added that Apple has worked with SoftBank for many years.
From Reuters:
"We're excited about opening our first Apple Store in Korea, one of the world's economic centers and a leader in telecommunication and technology, with a vibrant K-culture," Apple told Reuters in a statement Friday.
From The Irish Times:
In a statement issued on Thursday, [Sinn Fein spokesman Pearse] Doherty said the EU's ruling that Apple had been granted illegal state aid by Ireland "has created a huge debate in this country about our tax affairs and it is only right the finance committee of the Oireachtas carry out hearings on this issue.
From Reuters:
Trade Minister Nirmala Sitharaman said if India were to agree to any concessions, they would likely apply to all smartphone manufacturers, and not just Apple.
Next Up: Check out these related slideshows
Today's Best Tech Deals
Picked by Macworld's Editors