SLIDESHOW
The Week in Apple News: iPhone 10th anniversary, MacBook Pro battery life, Apple's plans to make TV shows and movies, and more
Apple headlines for the week ending January 13, 2017.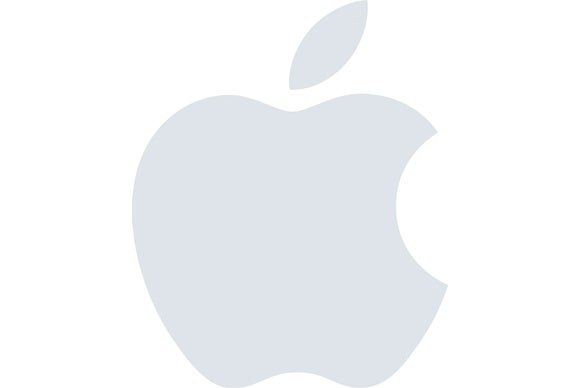 Apple headlines for the week ending Jan. 13, 2017
The Apple-related headlines were slow to roll out at the beginning of this year, but going into the second week of 2017, the news picked up. Check out the important Apple headlines from the past week in this slideshow. Just click on the link to get more information.
From Macworld:
Apple's competitors are shifting their focus from phones to voice assistants, an area where Apple was ahead with Siri but now lags behind rivals like Amazon.
From Macworld:
The new iPad models coming our way include the second-generation update to the 12.9-inch iPad Pro that was first introduced in 2015, a brand-new 10- or 10.5-inch model with a narrow bezel design, as well as a budget-friendly 9.7-inch option.
From Macworld:
It seems the rumored upheaval in Apple's Project Titan self-driving car project team, which has reportedly pivoted to autonomous car software development from hardware, has been a boon for Tesla.
From Apple:
The size limit of a tvOS app bundle has increased from 200 MB to 4 GB, so you can include more media in your submission and provide a complete, rich user experience upon installation.
From IDG News Service:
The U.S. Court for Appeals for the Ninth Circuit reversed Thursday a decision by a lower court and ruled that the app buyers filing the lawsuit are direct purchasers of iPhone apps from Apple, rather than from app developers, and hence have standing to sue.
Also:
Revenue from Apple's App Store grows 60% to $5.4 billion (AppleInsider)
From Business Insider:
According to [Greenpeace], Apple has "played a catalytic role within its IT supply chain, pushing other IT data center and cloud operators who help deliver pieces of Apple's corner of the internet to follow their lead in powering their operations with renewable energy."
Next Up: Check out these related slideshows
Today's Best Tech Deals
Picked by Macworld's Editors