SLIDESHOW
The Week in Apple News: The future of Apple Music, GarageBand and Logic Pro X updates, iPad and iPhone rumors, and more
Apple headlines for the week ending January 20, 2017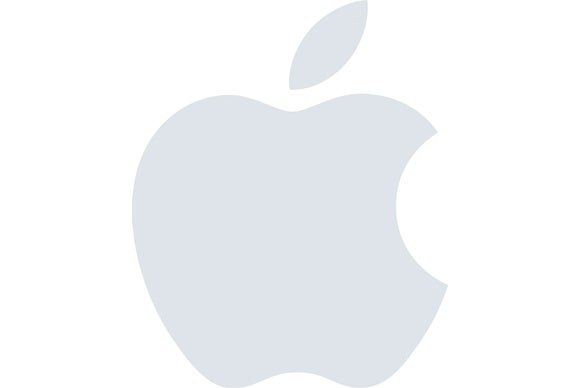 Apple headlines for the week ending Jan. 20, 2017
The past week was relatively quiet, but there are a few key Apple-related headlines. Check out the important ones in this slideshow. Just click on the link to get more information.
From Complex:
If Apple Music seems freewheeling, that's because it is. It's laying out a future for the music industry, but right now, the path ahead is murky. The company is seemingly figuring things out as it goes—a far cry, metaphorically speaking, from the perfectly designed rectangle of the iPod.
From Macworld:
With this new update that enables iCloud File Sharing between [GarageBand and Logic Pro X], Apple is hoping that GarageBand could give Logic Pro X users a mobile-friendly way for on-the-go editing.
From MLG Automotive Law:
The lawsuit alleges that Apple puts profit before consumer safety. According to the filing, the company has had the technology to prevent texting and driving since 2008 – and even received a patent on it in 2014 – but refuses to use it over concerns that it will lose market share to other phone-makers who do not limit consumer use.
From Macworld:
It's possible that the improved stylus could incorporate magnetic connectors so that it will easily attach to the side of the iPad Pro. This rumor stems from a patent that Apple first filed back in 2015.
From Macworld:
The next iPhone will sport "some form of facial/gesture recognition supported by a new laser sensor and an infrared sensor mounted near the front-facing camera," according to a research note from investment banking firm, Cowen and Company.
From IDG News Service:
"For many years Qualcomm has unfairly insisted on charging royalties for technologies they have nothing to do with," Apple said in a statement. "The more Apple innovates with unique features such as TouchID, advanced displays, and cameras, to name just a few, the more money Qualcomm collects for no reason and the more expensive it becomes for Apple to fund these innovations."
From The Guardian:
The new prices enshrine parity between the dollar and the pound, at least for apps on the iOS and Mac app stores. An app that costs $0.99 in the US, and used to cost £0.79, will now cost £0.99.
From IDG News Service:
The agreement between Apple and Amazon and its Audible service to remove the exclusivity obligations allows Audible to supply its downloadable audiobooks to third-party platforms beyond iTunes.
Next Up: Check out these related slideshows
Today's Best Tech Deals
Picked by Macworld's Editors