SLIDESHOW
The Week in Apple News: Apple earnings, 64-bit iOS, new Mac microprocessor, and more
Apple headlines for the week ending February 3, 2017.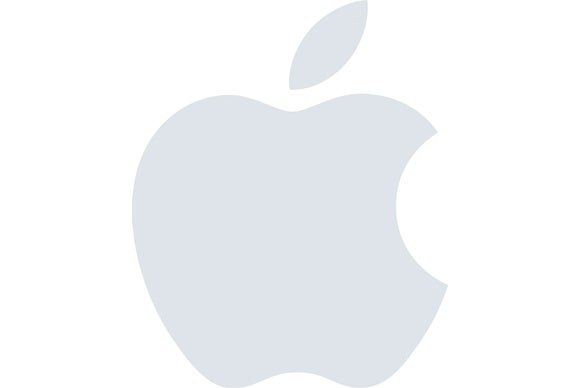 Apple headlines for the week ending Feb. 3, 2017
Apple sold a lot of iPhones during the recent holiday season, but iPad sales continue to fall. Apple also made news in other venues; check out the important ones in this slideshow. Just click on the link to get more information.
From Macworld:
The switch to 64-bit only support means that older iOS devices built on 32-bit architecture will not be able to upgrade to the new iOS. This includes the iPhone 5, 5c, and older, the standard version of the iPad (so not the Air or the Pro), and the first iPad mini.
From Macworld:
Apple is working on a new Mac microcontroller that would handle processes that are currently performed by Intel processors. Codenamed T310, the chip would handle low-power mode functions usually performed while the Mac is engaged in Power Nap.
From Macworld:
These batteries could be partially embedded within a band or attach to an existing band, and they'd rely on the Apple Watch's inductive charging technology to transfer power.
From Macworld:
The arrival of Prince tunes on streaming services might have been a complete surprise had Spotify not taken out purple subway ads in New York City. The ads make no reference to Prince, but his signature color was sign enough for die-hard fans, who instantly pieced it together.
From Macworld:
The Pro Apps Bundle is available through the Apple Store for Education. The deal can be purchased by college students, teachers, and school faculty and staff, as well as primary and secondary schools.
From AppleInsider:
Looking to generate more money for its shareholder return program without repatriating foreign cash, Apple has completed a sale of $10 billion in bonds, with underwriters including Deutsche Bank, Goldman Sachs, JPMorgan, and others.
From Macworld:
Apple let a device certificate expire in iOS 6 on April 16, 2014, resulting in a FaceTime bug that could only be fixed by upgrading to iOS 7, essentially forcing users to update if they wanted to use FaceTime.
From IDG News Service:
Having a leading tech company making its products in the state could also have spin-off benefits in terms of app development and work in the area of artificial intelligence by the state's highly-skilled manpower, he added.
From IDG News Service:
"The recovering is not done yet but we have been working with the Irish authorities and we can see that they are moving forward to do the recovery of the unpaid taxes," [Competition Commissioner Margrethe Vestager] said at a news conference in Dublin on Tuesday.
Next Up: Check out these related slideshows
Today's Best Tech Deals
Picked by Macworld's Editors