SLIDESHOW
The Week in Apple News: Jimmy Iovine's plans for Apple Music, iPhone 8 rumors, Apple Campus 2 details, and more
Apple headlines for the week ending February 10, 2017.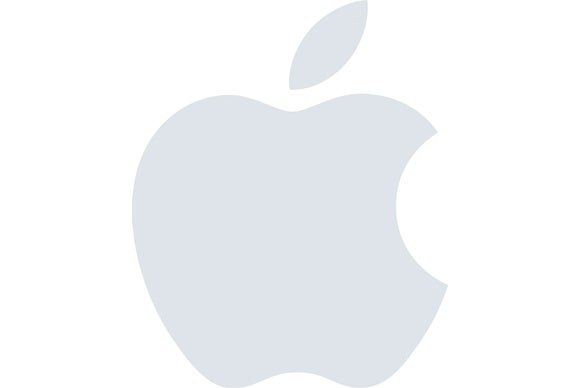 Apple headlines for the week ending Feb. 10, 2017
Are you willing to pay $1,000 for a new iPhone? (Maybe you already do.) If the rumors pan out, the iPhone 8 (or whatever the next iPhone is called) will be a pricey one. There are iPhone 8 rumors and more in this week's headline roundup; check them out in this slideshow. Just click on the link to get more information.
From Macworld:
Earlier in February, former Amazon Fire TV manager Timothy Twerdahl joined Apple to oversee product marketing for the Apple TV. That role was held by Pete Distad, who will now shift over to the content side to help Eddy Cue make more TV deals. Twerdahl certainly knows his stuff: Before joining Amazon, he worked at Netflix and Roku.
From Variety:
Iovine declines to offer specifics on exactly where the future of Apple Music's original content strategy lies, but he stresses that the service's forays into video will be Apple Music-specific. "We're trying to make the music service a cultural point of reference, and that's why we're making video," he says. "We're making video for our Apple Music customers and our future customers."
From Macworld:
The tech companies said they were also concerned that the executive order had said that the number of countries covered could be extended under certain conditions, generating considerable uncertainty for companies and their employees.
From Reuters:
Fanatical attention to detail is a key tenet. Early in construction, Apple managers told the construction team that the ceiling - composed of large panels of polished concrete - should be immaculate inside and out, just as the inside of the iPhone's audio jack is a finished product, a former construction manager recalled.
From MacRumors:
Apple says WebGPU started out as a mapping of Metal to JavaScript, and some graphics programmers are calling the proposal "Metal on the Web." Apple says it doesn't expect WebGPU to become the actual API in the new standard, but it does think there is "a lot of value" in its prototype.
From Reuters:
John Solomon, hired by Apple to sell its products to big businesses and government, has left his position…Apple hired Solomon, a longtime HP Inc. executive who had run HP's global consumer printing business, in 2015 as vice president for enterprise and government.
From Foss Patents:
The Federal Circuit just wants the district court to "parse the record" and determine whether any further proceedings are needed, which could be the retrial Samsung is seeking but could also be the kind of finding of evidentiary failure that Apple is hoping for.
Next Up: Check out these related slideshows
Today's Best Tech Deals
Picked by Macworld's Editors