SLIDESHOW
The Week in Apple News: WWDC dates announced, Apple's original TV shows, the future of Apple TV, and more
Apple headlines for the week ending February 17, 2017.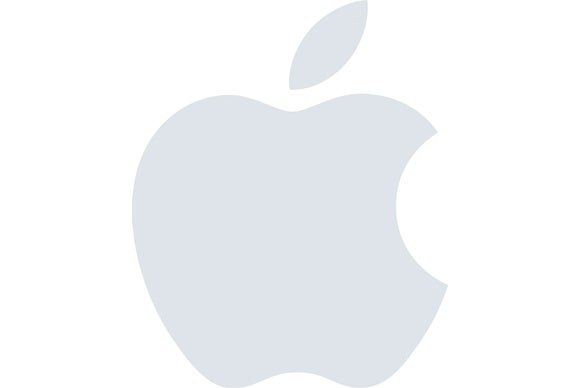 Apple headlines for the week ending Feb. 17, 2017
Apple announced the dates for its Worldwide Developers Conference and the company also revealed a change in venue. If you're not a developer, that's OK, there are plenty of Apple-related headlines in this week's roundup; check them out in this slideshow. Just click on the link to get more information.
From Macworld:
Tickets will be available through the customary lottery system, which opens March 27 at 10 a.m. Pacific. Ticket prices will be the same as usual. If you can't make it to this year's event, Apple will live-stream conference sessions online and make them available to watch on-demand after WWDC ends.
From Macworld:
Apple is turning its attention to content to differentiate the TV. The skinny bundle is an unlikely option, though Apple has other ideas. This spring, the company is releasing two original shows on Apple Music. It's also in talks with content makers and production companies to distribute their work or outright buy them.
Also:
Apple's original TV shows are almost ready for prime time (Macworld)
From Business Insider:
Our source says Apple Store employees were instructed this weekend to continue to display the LG monitors on the show floor but not sell them if a customer wants one. Apple's online store listed the monitor as shipping within five to six weeks.
From IDG News Service:
Apple's membership of the WPC may have nothing to do with phones. The magnetic charging adapter supplied with the Apple Watch will charge Qi devicesw so membership may just be a delayed recognition of that usage.
From MacRumors:
…An iPhone prototype travels across the world in a "stealth" case designed to prevent onlookers from seeing how it looks. The case conceals most of the iPhone, while it has yellow "security" tape along the sides that would show any tampering by somebody trying to get it open.
From Macworld:
"I regard it as a big idea like the smartphone," [Cook] said. "The smartphone is for everyone, we don't have to think the iPhone is about a certain demographic, or country or vertical market: it's for everyone. I think AR is that big, it's huge."
From Motherboard:
Apple is planning to fight proposed electronics "Right to Repair" legislation being considered by the Nebraska state legislature, according to a source within the legislature who is familiar with the bill's path through the statehouse.
From MacRumors:
This is a new iPad Pro ad campaign for Apple, but it is similar to past iPad Pro ads the company has shared, which have also highlighted features like the touchscreen, Apple Pencil, multitasking, Smart Keyboard, and more.
From The Economic Times:
The Cupertino-based tech giant is likely to go ahead with the Bengaluru assembly plan without waiting for the government's nod for the list of tax concessions that it had sought along with other demands.
Next Up: Check out these related slideshows
Today's Best Tech Deals
Picked by Macworld's Editors