SLIDESHOW
The Week in Apple News: iPhone 8 rumors, March iPad events rumors, Apple Park opening in April, and more
Apple headlines for the week ending February 24, 2017.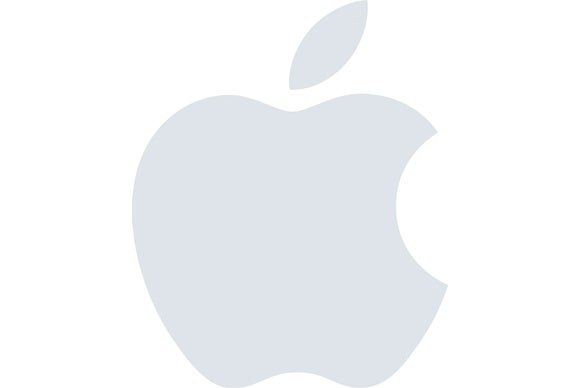 Apple headlines for the week ending Feb. 24, 2017
There are rumors of an iPad event next month, and we're seeing more speculation about the next iPhone as the year progresses. But besides anything i-related, there are plenty of Apple-related headlines in this week's roundup. Check them out in this slideshow. Just click on the link to get more information.
From Macworld:
Early reports about the iPhone 8's OLED display indicated that Apple was aiming to make a curved screen. It appears that plan may have been squashed after prototypes failed to hold up to drop-testing.
From Macworld:
Japanese site Mac Otakara released a report claiming that Apple will host an event in March with its new iPad Pro lineup in the starring role. According to the report, Apple will announce new 7.9-inch and 10.5-inch models, and will refresh the existing 9.7-inch and 12.9-inch iPad Pros.
From The Times of Israel:
From Macworld:
While the new campus is designed for Apple employees, normal folks will be able to scope out Apple Park for themselves. An on-site visitors center with an Apple Store and a café will be open to the public, for those who want to see Jobs's masterpiece in person.
From TechCrunch:
The icloud.net domain—which is now controlled by Apple—was one of the last major iCloud-based web addresses that was not owned by the company. (Perhaps the last major one? not quite, there is also iCloud.co.uk, owned by Dennis Publishing.)
From Ars Technica:
Apple has attempted to school the European Commission on how it interprets Irish law, by lodging no less than 14 pleas in its challenge against competition officials in Brussels who have ordered the iPhone maker to pay Ireland €13 billion (£11.1 billion) in back taxes.
Also:
Apple's 'secret' Cambridge Siri lab is no longer quite so secret (Cambridge News)
From Fortune:
The new 372,893-square-foot data center would include a build out of eight clusters as well as an administration building, garage and generator yard, according to a building permit accessed using Buildzoom, an online service that matches property owners with contractors.
Next Up: Check out these related slideshows
Today's Best Tech Deals
Picked by Macworld's Editors