SLIDESHOW
The Week in Apple News: Apple shareholders meeting, iPhone 8 rumors, and more
Apple headlines for the week ending March 3, 2017.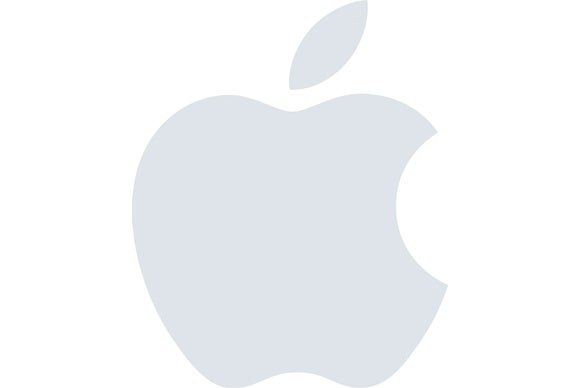 Apple headlines for the week ending Mar. 3, 2017
Will Apple ditch lightning for USB-C in the upcoming iPhone 8? That's the rumor, but we won't really know for sure until later this year. While you wait, you can check out the Apple-related headlines in this week's roundup. Check them out in this slideshow. Just click on the link to get more information.
From AppleInsider:
When asked about the Mac Pro and professional-grade software versus a focus on iPhones, Apple Chief Executive Tim Cook noted that a third to 40 percent of the company's revenues are not from the iPhone.
From Macworld:
KGI Securities' Ming-Chi Kuo is refuting that the 2017 iPhone will replace the Lightning port for a USB-C connector. In fact, Apple is allegedly adding fast-charging capabilities to its proprietary Lightning connector for "type C power delivery" without having to change the port and cables.
From Macworld:
There's a caveat, though: If there are signs that the third-party repair work caused damage to your iPhone, or if the repair is related to the display, you'll have to pay the out-of-warranty price for repair at an Apple store or authorized repair shop.
From Macworld:
LG's UltraFine 5K Display is now available to order again after Apple removed it from store shelves on Feb. 13. Apple is offering delivery as soon as March 8 for orders placed today. In-store pick-up isn't currently available.
From AppleInsider:
The product was a radical re-think of the Apple TV concept, dropping an internal hard drive in favor of streaming from the internet or local network sources. The hardware itself shrank into a small, black case with only 8 gigabytes of internal storage, just enough for the OS and temporary caching.
From The New York Times:
Mobile devices that run on Apple's iOS and MacOS operating systems have now reached a new low, falling to third place behind both Google-powered laptops and Microsoft Windows devices, according to a report released on Thursday by Futuresource Consulting, a research company.
From Reuters:
A federal appeals court has thrown out a jury verdict that had originally required Apple Inc to pay $533 million to Smartflash LLC, a technology developer and licenser that claimed Apple's iTunes software infringed its data storage patents.
Also:
Apple's U.K. Suit Against Qualcomm Adds to Global Patent War (Bloomberg)
From New York Post:
While at least one of the discussions between Apple and an executive was vague when it came to the tech company's ultimate goal, the executive was left with the impression that the Cupertino, Calif., company is looking for a transformative acquisition and not just a deal to buy TV shows.
From Business Insider:
Rather than starting from scratch, Apple can implement AR technology via its installed base—the number of people who already own an Apple product such as an iPhone or iPad. Apple already has the hardware in place, in other words.
Next Up: Check out these related slideshows
Today's Best Tech Deals
Picked by Macworld's Editors