SLIDESHOW
The Week in Apple News: WWDC scholarships, iPhone 8 rumors, iOS exploits, and more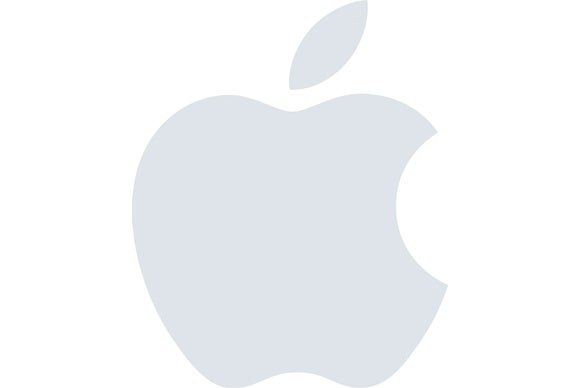 Apple headlines for the week ending Mar. 10, 2017
The week was dominated by iPhone rumors, but there were a few real news items connected to the Cupterino-based company. Check out the Apple-related headlines in this week's roundup. Just click on the link to get more information.
From Macworld:
Apple's scholarship program is intended for talented students and members of STEM organizations who want to attend the developers conference but can't afford it. Successful applicants will get a free ticket to WWDC, which typically costs $1,600.
From Macworld:
[Apple:] While our initial analysis indicates that many of the issues leaked today were already patched in the latest OS, we will continue work to rapidly address any identified vulnerabilities.
From Reuters:
At Apple, the company starts working on a new language by bringing in humans to read passages in a range of accents and dialects, which are then transcribed by hand so the computer has an exact representation of the spoken text to learn from, said Alex Acero, head of the speech team at Apple.
From MacRumors:
Apple's off-site Genius Training program has been replaced by an in-store, self-guided experience using company-provided reference materials. The training now involves watching web-based seminars through the Apple Technical Learning Administration System.
From BuzzFeed:
Apple is opposing a bill in Nebraska that's designed to make it easier and possibly cheaper for you to repair your iPhone…legislators in Nebraska considered a "right to repair" proposal, which was designed to open up the state's repair market for electronic equipment.
From InfoWorld:
While efforts have been made to get Swift to work with Windows and Linux, [Tiobe Managing Director Paul] Jansen said he has not seen anyone using a non-Apple-focused version yet.
From Recode
"And I [former Apple VP RonJohnson] said, 'Steve, kids who are in their 20s today grew up in a very different world. They all know technology, and that's who's going to work in the store.'"
Next Up: Check out these related slideshows
Today's Best Tech Deals
Picked by Macworld's Editors