SLIDESHOW
The Week in Apple News and Rumors: iPad Pro rumors, 5th gen Apple TV rumors, iPhone 8 rumors, and some actual news
Apple headlines for the week ending March 17, 2017.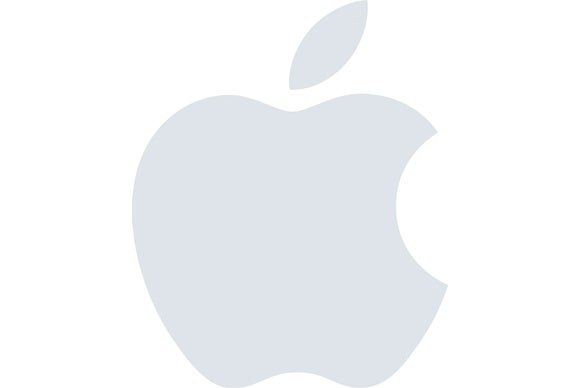 Apple headlines for the week ending Mar. 17, 2017
The rumor mill is working overtime, with renders of iPhones everywhere (a curved screen or no curved screen?), grumblings of the sequel to the iPad Pro, and even an new Apple TV sighting. There were a few actual news items, though. Check out the Apple-related headlines in this week's roundup. Just click on the link to get more information.
From MacRumors:
Earlier this week, a well-known research firm that requested confidentiality told [MacRumors] that, based on their own sources, it expects Apple to announce new products later this month, most likely during the week of March 20.
From MacRumors:
While the details could be faked, similar evidence of an iPhone 5s running iOS 7 showed up in January 2013, around nine months before the device was announced, and the timeline is appropriate if Apple is indeed testing a new Apple TV. The current Apple TV, the first to run tvOS, launched in October 2015.
From Macworld:
Besides the new 3D Touch module, the iPhone 8's rumored OLED display, virtual Home button, and 3D camera all point to a higher price tag. Could it cost over $1,000?
From AppleInsider:
The number represents about 8 percent of all titles on the App Store, Sensor Tower said. The real-world figure could potentially be much higher though, as the firm's numbers are based on apps that were submitted prior to the Sept. 2013 launch of the iPhone 5s and haven't been updated since.
Also:
Apple adding permanent indie games showcase to its App Store (Polygon)
From Macworld:
The Apple Music Ambassadors are college students with an online following who have been recruited to tweet on behalf of the service in exchange for an extension of the free three-month membership and other undisclosed perks.
From Business Insider:
In the brief, the companies argue: "When a warrant seeks email content from a foreign data center, that invasion of privacy occurs outside the United States—in the place where the customers' private communications are stored, and where they are accessed, and copied for the benefit of law enforcement, without the customer's consent."
From Motherboard:
It's not surprising that Apple has proprietary technology to test iPhone repairs before they're given back to customers, but the most important thing the machine does is allow a new Touch ID button to be paired with an old device.
From Patently Apple:
Apple had instructed 16 Russian retailers to hold the prices of its iPhone models and contacted them in the event that any products were being sold at "inappropriate" prices, the [Russian Federal Anti-monopoly Service] said in a statement after a seven-month investigation.
From MacRumors:
Apple has pledged to invest more than 3.5 billion yuan ($508 million) in research and development in the country, in a bid to address dwindling returns on its Chinese iPhone business as consumers opt for low-cost mobile alternatives.
Next Up: Check out these related slideshows
Today's Best Tech Deals
Picked by Macworld's Editors