SLIDESHOW
The Week in Apple News and Rumors: iOS, macOS, watchOS, and tvOS updates; and more
Apple headlines for the week ending March 31, 2017.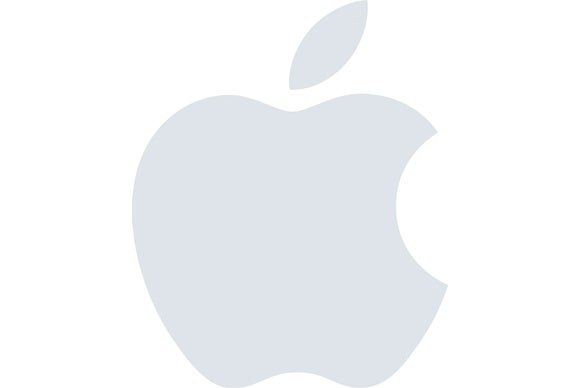 Apple headlines for the week ending Mar. 31, 2017
Apple released a bunch of OS updates. If you're waiting for them to install you can check out the Apple-related headlines in this week's roundup. Just click on the link to get more information.
From Macworld:
Apple audited 705 suppliers and found 98 percent compliance with a 60-hour maximum work week, a new high. Apple removes partners from its supply chain who don't meet its standards for labor and human rights, and in 2016 the company ceased working with three suppliers.
From MacRumors:
Managers and affected employees have been notified about the imminent change, with a broader announcement planned for an all-hands meeting that will take place on Sunday, April 23. Apple may share more information on the reasoning behind the elimination of the positions and its future retail plans at that time.
From AppleInsider:
Apple appears to be quietly operating a research facility in Switzerland, possibly with the company's self-driving car project in mind.
From Business Insider:
"Apple is a big company," [former Apple employee Terry Blanchard] said. "It's not an email company. It's a hardware and services company. And Mail is an important application on their operating systems, but it's not their main focus."
From Mashable:
"We are impressed by the great entrepreneurial spirit in India, and are excited to provide a platform for these developers to share their innovations with customers around the world," said Phil Schiller, senior vice president of Worldwide Marketing in a press statement.
From The Jakarta Post:
Technology giant Apple Inc.'s first Indonesian research and development (R&D) center is expected to begin operating in the second quarter in Tangerang, Banten.
From Bloomberg:
All regulatory hurdles to import the iPhone have been removed, though the carriers will have to pay import taxes that will make the devices at least 25 percent more expensive than locally assembled phones.
Next Up: Check out these related slideshows
Today's Best Tech Deals
Picked by Macworld's Editors