SLIDESHOW
The Week in Apple News and Rumors: New Mac Pro, Apple Clips, iPhone rumors, and more
Apple headlines for the week ending April 7, 2017.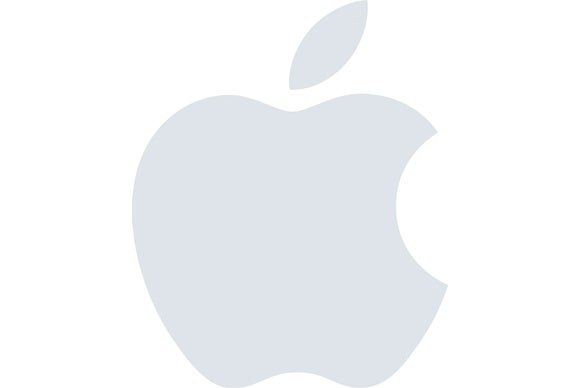 Apple headlines for the week ending Apr. 7, 2017
The big news from Apple was that the company is working on a new Mac Pro. Really. They are. Seriously. That's no joke. While you're getting over your disbelief, check out the Apple-related headlines in this week's roundup. Just click on the link to get more information.
From Macworld:
It's a good thing Apple didn't try to build a social network around Clips (lesson learned from Ping, perhaps). Instead, Apple is doing what it does best: giving creators the tools they need to make good work.
From IDG News Service:
The vulnerability is a stack buffer overflow in the feature that handles authentication responses for the fast BSS transition feature of the 802.11r protocol, also known as fast roaming. This feature allows devices to move easily and securely between different wireless base stations in the same domain.
From Macworld:
Apple is in early talks with reps from the Time Warner-owned HBO, CBS-owned Showtime, and Lionsgate-owned Starz, but no one is commenting on the record about the potential of a premium Apple TV-exclusive bundle.
From IDG News Service:
What [the Australian Competition and Consumer Commission] found was that Apple allegedly appeared to have routinely refused to look at or service consumers' defective devices if a consumer had previously had the device repaired by a third party repairer, even where that repair was unrelated to the fault.
From ThePlainsman.com:
"The world is intertwined today, much more than it was when I was coming out of school," [Apple CEO Tim] Cook said. "Because of that, you really need to have a deep understanding of cultures around the world."
Next Up: Check out these related slideshows
Today's Best Tech Deals
Picked by Macworld's Editors