SLIDESHOW
The Week in Apple News and Rumors: Apple Podcasts, using the Apple Watch to fight diabetes, working at an iPhone factory, and more
Apple headlines for the week ending April 14, 2017.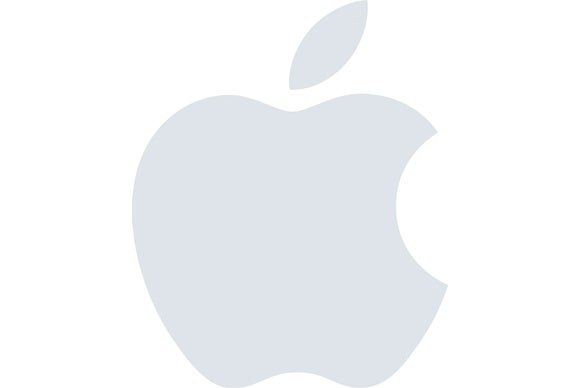 Apple headlines for the week ending Apr. 14, 2017
Plenty of important news and juicy rumors from the past week. Check out the Apple-related headlines in this week's slideshow. Just click on the link to get more information.
From Macworld:
If Apple is successful in creating this next-gen glucose monitor, it would transform the Apple Watch from a wearable accessory to a revolutionary health device.
From 9to5Mac:
Named as 'Apple Podcasts', it clearly aligns the product in the same ballpark as Apple Music. This will immediately spark speculation that Apple could launch a podcast subscription service, mirroring their $9.99 Apple Music offering, to provide a platform for podcast monetization and premium shows.
From Macworld:
Apple's permit covers three 2015 Lexus SUVs and six different drivers who must sit behind the wheel to monitor the driving and takeover when needed.
From AppleInsider:
To what extent Apple will operate Beats 1 out of the store is uncertain. Conceivably [Beats 1 DJ Ebro] Darden and his crew could relocate, but the presence of the public might cause problems, especially if high-profile guests are brought in.
From IDG News Service:
Industry sources in Taiwan suggest that manufacturing of samples of a power management integrated circuit for Apple is already underway, [analyst Karsten] Iltgen wrote. "The timetable seems to point to a potential application of the chips in the iPhone as of 2019," the report said.
Also:
Apple said to be targeting a stake in Toshiba's memory chip business (IDG News Service)
From Apple:
TestFlight in iTunes Connect now provides multiple build support, enhanced group capabilities, and improved tester management—making it even easier to test your apps.
From IDG News Service:
Apple warned that if Qualcomm were to make or sponsor public comparisons of the Intel and Qualcomm-based iPhones, Apple would use the marketing resources at its disposal to "retaliate" against Qualcomm and its standing as an Apple chipset supplier would be jeopardized.
From Patently Apple:
Apple has added International Class 25 to cover promotional items carrying their trademark such as clothing like caps and jackets along with jogging suits, headgear, Halloween costumes and more.
From Business Insider:
To see what the situation was like firsthand, [Dejian] Zeng went to work undercover in Pegatron's ChangShuo factory last summer, armed with a fellowship from NYU. The factory he worked at was profiled by the BBC in 2014 and Bloomberg in 2016, with the reporting focusing on whether some workers were forced to work overtime shifts.
From TypeForm:
Siri opened up a new kind of conversation between human and machine—an iconic snapshot along the broader quest to build more intelligent interfaces.
Next Up: Check out these related slideshows
Today's Best Tech Deals
Picked by Macworld's Editors