SLIDESHOW
The Week in Apple News and Rumors: iPhone 8 rumors, free Apple apps, Apple Watch NikeLab, and more
Apple headlines for the week ending April 21, 2017.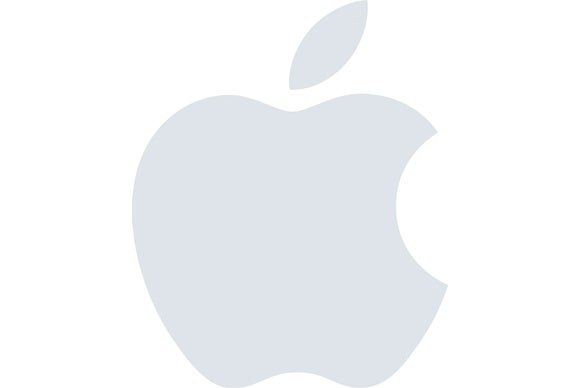 Apple headlines for the week ending Apr. 21, 2017
Plenty of important news and juicy rumors from the past week. Check out the Apple-related headlines in this week's slideshow. Just click on the link to get more information.
From Macworld:
Unlike the 7 Plus, the iPhone 8's dual cameras will be stacked on top of of each other instead of side by side. That should make for better photos.
From Macworld:
Those apps were free only to users who bought a new Mac, iPhone, or iPad, and the free download was a one-time event. Now, the apps are free all the time.
From Macworld:
Apple's developer website features details on a software development kit for building apps for iOS, macOS, and tvOS. For web developers who want to put a Live Photos player on the web, Apple has a JavaScript-based Live Photos API called LivePhotosKit.
From Macworld:
The report details 70+ health and safety incidents that involved Apple employees, two of which experienced injury or pain to the eye after using a mysterious prototype. What kind of prototype would hurt your eye? Perhaps a pair of augmented reality glasses?
From Macworld:
"It's not hard to discern why Apple might want to consider a satellite constellation," wrote Tim Farrar, a satellite consultant at TMF Associates. "SpaceX alone could generate $30 billion in revenue from satellite Internet by 2025."
From MacRumors:
On March 16, Apple filed a permit for the "full removal of the glass cubical structure at the Apple Store entrance," which, according to BuildZoom, was granted on April 17. The removal of the cube will cost Apple $2 million, and according to a second source, could commence on May 9.
From Mashable:
"As of right now, there isn't a structural approach," a person in the industry familiar with Apple's early programming efforts said. "There's been a little bit of a moving target as to what exactly their plan is."
From Billboard:
"Apple is a global innovator that has revolutionized the distribution of music," said Davis in a statement. "It is a touching honor to share the music and unique stories that have shaped my career with millions of Apple Music subscribers around the world. I am overjoyed to work with them to continue this incredible journey!"
Also:
Apple Music launches 'Up Next' monthly feature with Zane Lowe to highlight new artists (AppleInsider)
From The Mercury News:
About 80 percent of the campus is made up of green space, a nod to Silicon Valley's agricultural roots. Designed by world renowned architect Norm Foster, the circular design of the headquarters is similar to a quad on Stanford University's campus or London Square where houses are surrounded by a park.
Also:
Apple Campus 2 drone video by Duncan Sinfield (YouTube)
Next Up: Check out these related slideshows
Today's Best Tech Deals
Picked by Macworld's Editors