SLIDESHOW
The Week in Apple News and Rumors: Today at Apple, iPhone 8 rumors, 'Carpool Karaoke' delayed, and more
Apple headlines for the week ending April 28, 2017.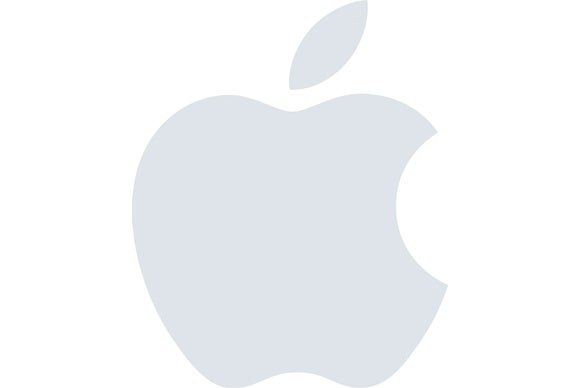 Apple headlines for the week ending Apr. 28, 2017
Plenty of important news and juicy rumors from the past week. Check out the Apple-related headlines in this week's slideshow. Just click on the link to get more information.
From Macworld:
The reason is because lot of custom-ordered parts, including pieces for the display, wireless charging, and printed circuit boards won't be ready by September, according to the latest findings from Nikkei Asian Review.
From MacStories:
Many developers also use affiliate links in their apps and on their websites to supplement their app income. This change will put additional financial pressure on both groups, which is why it's especially unfortunate that the changes are being made on just one week's notice.
From Macworld:
The free sessions will cater to customers of all skill levels, ranging from coding lessons for kids to "Photo Walks" where iPhone photographers will get to venture out to learn about natural lighting and Portrait mode.
From Macworld:
It's unclear if Apple wants to delay Carpool Karaoke to coincide with a bigger event—June's Worldwide Developers Conference, perhaps—or if there are bigger issues underlying the show's release schedule.
From Macworld:
Apple has been in talks with payment processors and banks about a Venmo-like service for two years, but nothing has happened—yet. Those talks are back on, and we may see an Apple Pay money transfer feature as soon as this year.
From AppleInsider:
Siri co-founder and Apple AI expert Tom Gruber declared that artificial intelligence should be used less to replace humans, and more to enhance aspects of humanity that are unreliable or fail with time, like memory.
From Macworld:
Rumor has it the company is working on augmented reality features for the iPhone 8 camera, but they're also reportedly developing augmented reality devices—like a pair of glasses—we probably won't see until next year at the earliest.
Next Up: Check out these related slideshows
Today's Best Tech Deals
Picked by Macworld's Editors