It's easy to lose track of time when you're working all day in front of your Mac. Before you know it, it's the end of the day. With Dynamic Desktop, your Mac's desktop picture adjusts accordingly with the time of day, so you have a better idea of how the day is going.
As of the first version of the macOS Mojave pubic beta, there's only one desktop image you can use as a Dynamic Desktop. We'll probably see more images become available as the officially Mojave release date approaches.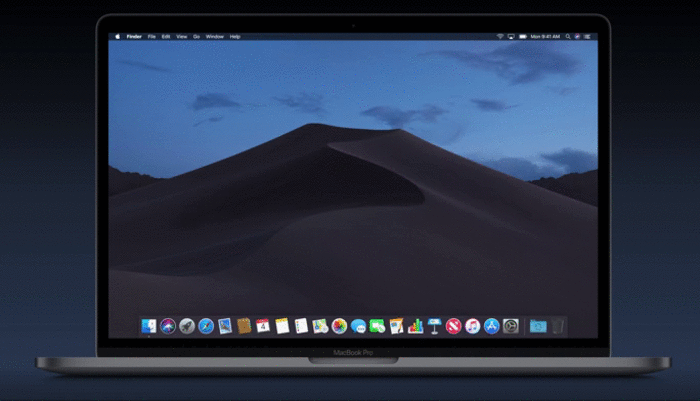 Here are the instructions for activating Dynamic Desktop in macOS Mojave.
How to turn on Dynamic Desktop in macOS Mojave
1. Click on the Apple menu and select System Preferences.
2. Click on Desktop & Screen Saver.
3. Click on the Desktop tab is it's not already open.
4. Desktops that are Dynamic are indicated with an icon in the upper left of the thumbnail. Also, when you select one, the description will say if it's Dynamic.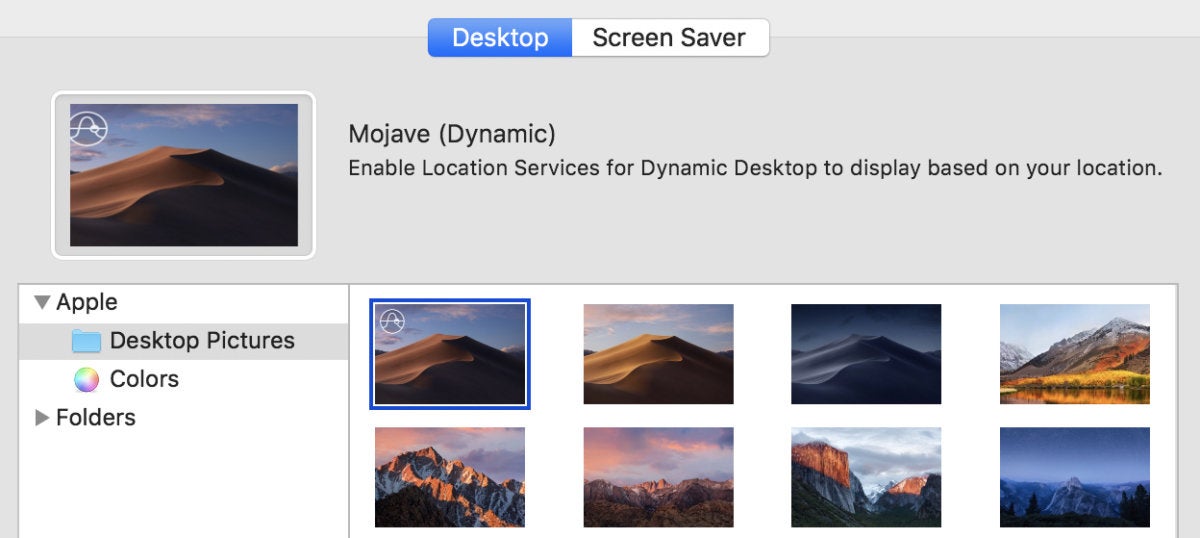 5. Select a Dynamic Desktop thumbnail, then close the System Preferences.
As of the public beta, if you are in Dark Mode, the Dynamic Desktop will stay in its "nighttime" mode. It won't progress through the daytime parts of the wallpaper. If this changes in newer versions of Mojave, will update this article.